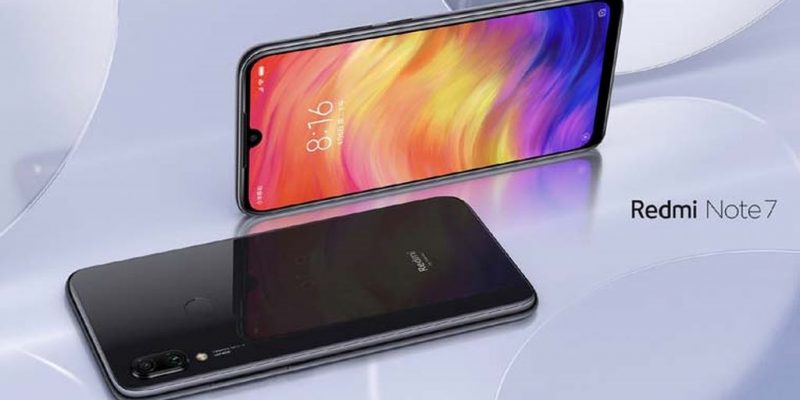 Until last year Redmi existed as a sub-brand of Xiaomi , but since the beginning of this year it has become an independent brand with a well-defined identity.
The first Redmi smartphone launched this year was Redmi Note 7 released on January 10 in China with an initial price of 999 Yuan (about 129 euros), while the Note 7 Pro was announced in February with a launch price of 1,599 Yuan (about 207 euros).
Read also: Xiaomi confirms that MIUI 11 is coming, with lots of new features
These devices have obtained good sales figures in various markets including India and in the past months the company has announced that the Note 7 series had exceeded 10 and then 15 million units sold in a few months.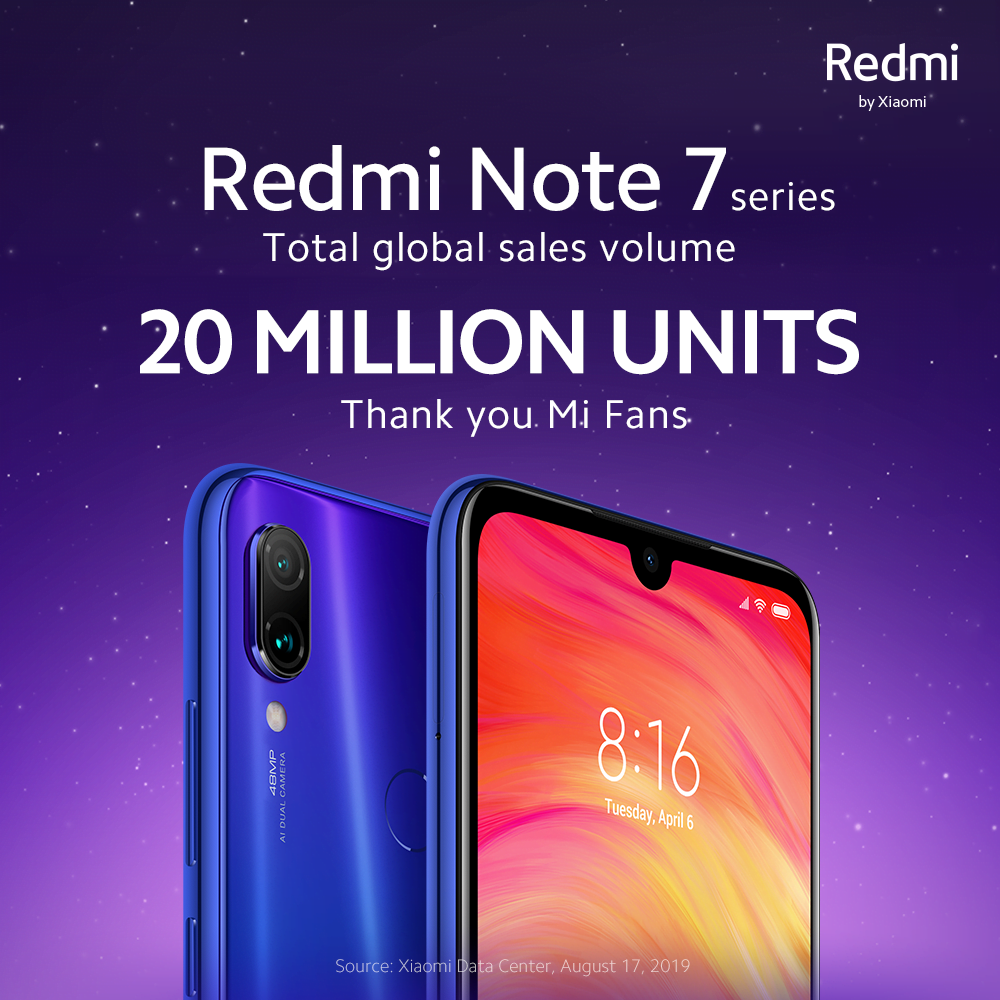 Today, the Chinese manufacturer is proud to confirm that the global sales of the Redmi Note 7 series, as of August 17, 2019 exceeded 20 million units sold in about eight months after launch. An extraordinary result because of appealing specifications and the extremely good price.