Mobile
Reports of Google Pixel 3 charging overheat shutdown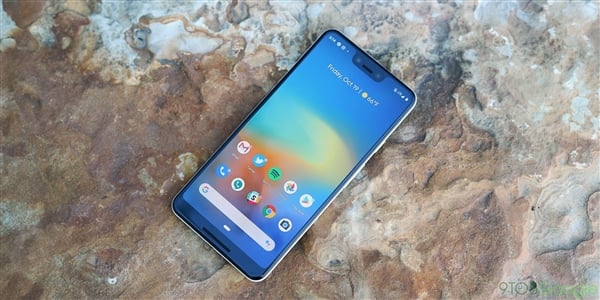 This year, after the release of Google's Pixel 3 mobile phone, the BUG has emerged in an endless stream. In addition to being inseparable from the Google team, it also reflects the attention of the outside world.
According to 9to5Google, in the Reddit, Google Product Forum, Twitter, Youtube and other voice channels, there are reports of Pixel 3 charging overheat shutdown.
Among them, the charging posture is diverse, no matter the original fast charge, three-way slow charge, Pixel Stand, etc., there are overheat warnings. At this time, the mobile phone first pops up the overheat notification banner, then limits the charging speed, and if it does not improve, it will automatically shut down and cool down.
Of course, it should be pointed out that these overheated users are often encountered when using side charging, especially when Videocalls or live broadcasts.
This year's Pixel 3 starts at $799, and such a badly heavy experience seems to be inconsistent with the "flagship identity."