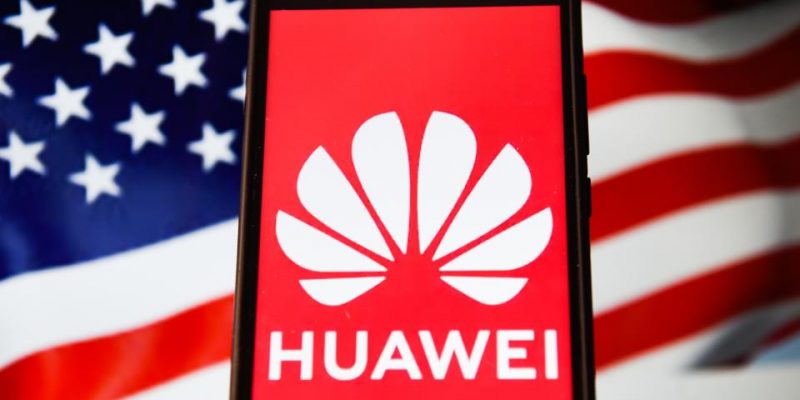 The US ban against Huawei not only hits the Chinese giant head-on but also all western companies that, at the behest of the US government, can no longer enter into commercial relations with Huawei.
If, for example, Qualcomm can no longer supply its chips and modems, the same thing also applies for example to Google, which in fact was forced to cut out the new smartphones of the Chinese company, Huawei Mate 30 and Huawei P40 in the first place.
Samsung 5G or MediaTek modem? Maybe yes
If Huawei is relying on many other foreign companies for the Huawei P40 range, it seems that two giants of the caliber of Samsung and MediaTek are playing a rather important game to offer their 5G modems to Huawei. Samsung, as we know, develops the range of Exynos processors with support for 5G networks; the same thing also applies to MediaTek which, with the MediaTek Dimensity 1000, is also having its say on the high end of the market.
Removed Qualcomm from the equation for the problems resulting from the ban wanted by the Trump administration, Huawei would be forced to rely on its forces for high-end 5G smartphones, thanks to the HiSilicon Kirin 5G processors, but it could turn its gaze towards Samsung and MediaTek in case the demand for 5G modem should be very high.
In fact, starting from next year and gradually towards 2025, 5G smartphones will cover and exceed 50% of total sales. Many of these smartphones will be from Huawei which, like other companies, will find themselves making numerous 5G modems also for the medium-low end of the market. After all, you will remember, Huawei is convinced that by the end of 2020 we will see the arrival of 5G smartphones under 150 euros.
All this could push Huawei to consider Samsung or MediaTek for the supply of 5G modems. At present, it is not yet clear which road the Chinese giant will take, but we would not be surprised to discover Samsung's 5G components or MediaTek in Huawei's new mid-range.