Mobile
Samsung continues the development phase of Android 10 for the Galaxy A20e, XCover 4S and Tab S6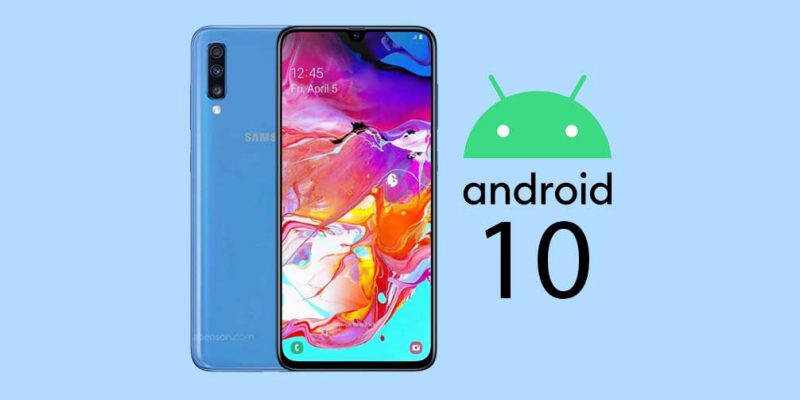 Samsung is carrying tests before bringing out Android 10 to the Galaxy Tab S6, and here comes more news that give us hope for the progress of the work on other devices of the South Korean giant.
Specifically, together with the Samsung Galaxy Tab S6, the company is also testing Android 10 on the Samsung Galaxy A20e and the Samsung Galaxy XCover 4S. Although there is no official news about the timing of the release of the latest major release of Android for the aforementioned devices, there is a rumor that the Galaxy A20e and the XCover 4S should receive Android 10 by May 2020.
Android 10 for the Galaxy A20e, XCover 4S and Tab S6 is expected to arrive in May 2020
Considering Samsung's behavior regarding its lack of attention in following the Android 10 release roadmap for supported devices, it is likely that the devices featured in this article will receive the update notification well before May 2020.
Obviously all devices will be able to benefit from the innovations present in the latest Google OS and One UI 2.0, while the Samsung Galaxy Tab S6 should receive small adjustments from the UI and UX specifically designed for the tablet and therefore they will not find placed on smartphones.