Mobile
Samsung Galaxy A60 and M40 to get Android 10 sooner than expected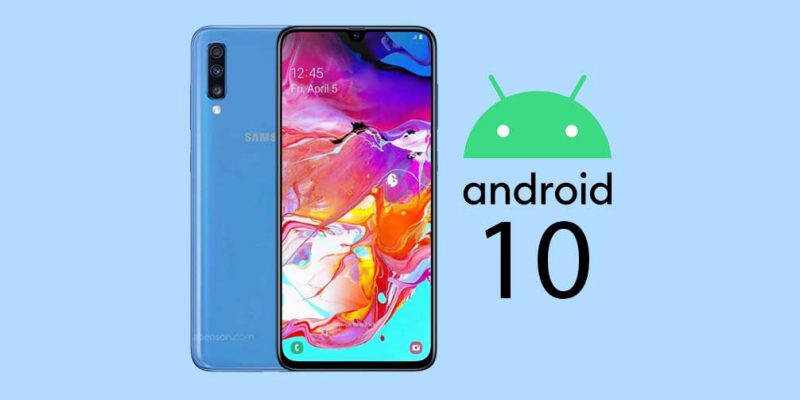 Samsung Galaxy A60 and Samsung Galaxy M40: Android 10 seems to be slightly ahead of schedule according to what emerged from a couple of (Wi-Fi) Alliance certifications.
It emerged a few weeks ago that Samsung Galaxy A60 should receive the tenth version of the green robot operating system by April 2020, for Samsung Galaxy M40 the forecasts were a bit more optimistic, marking March as the month in which Android 10 with the One UI would be expected 2.0 with the kit.
Now, several weeks after the first roadmap published by Samsung, the two smartphones in question have been spotted on the Wi-Fi Alliance with the tenth version of Android.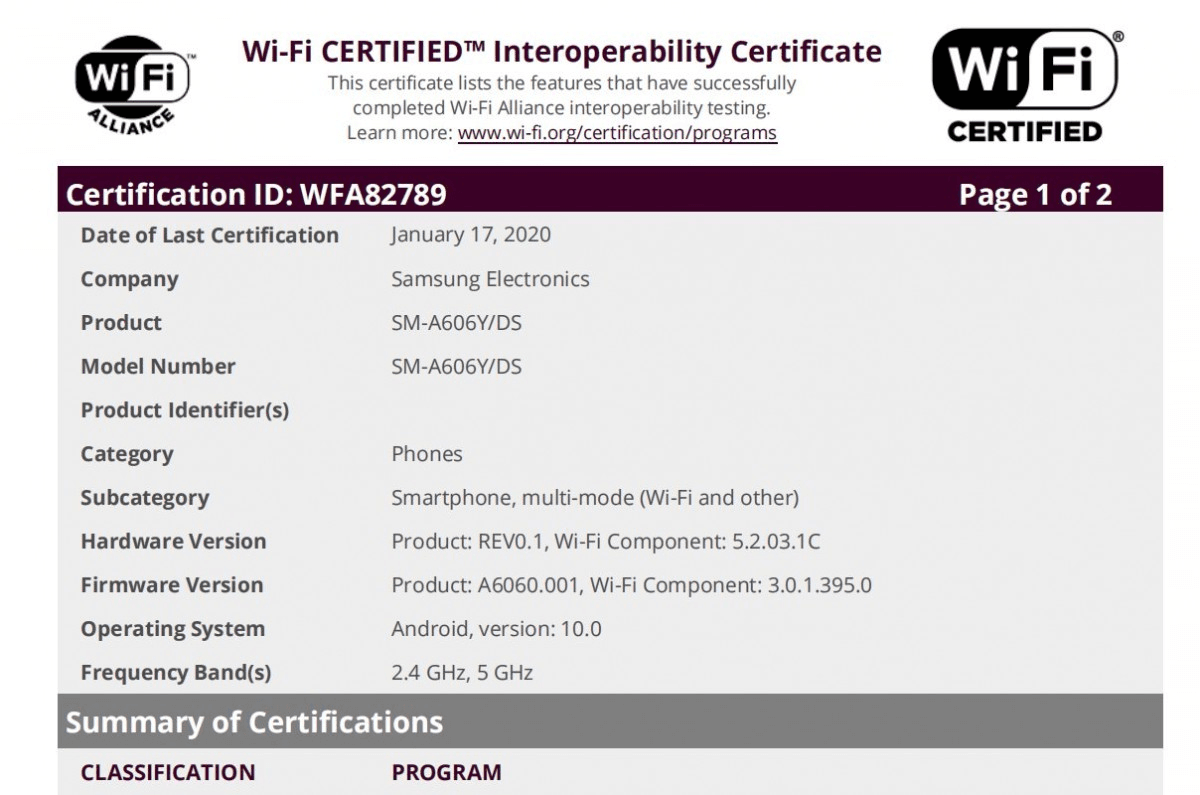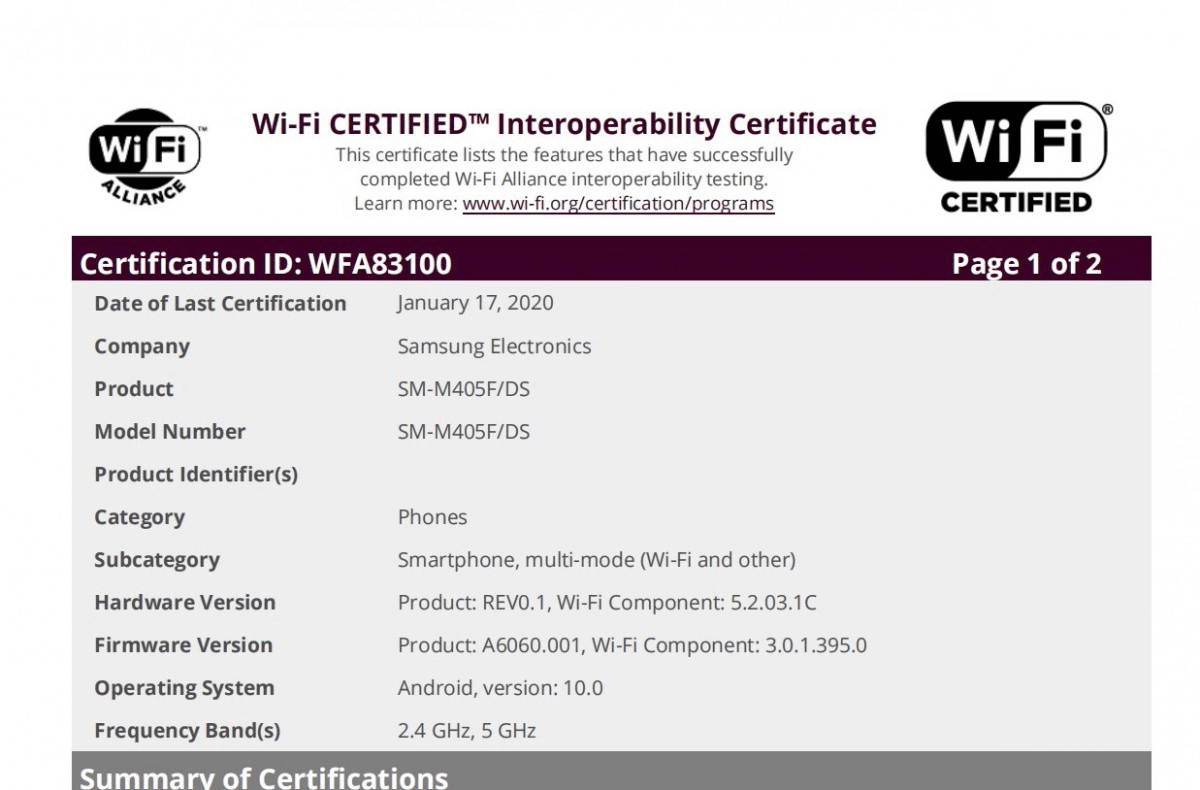 Nothing official, of course, but it is a sign that Android 10 is imminent, with a software update that there is reason to imagine rather close now. It is difficult to give precise dates or periods, but in all probability both Samsung Galaxy M40 and Samsung Galaxy A60 could receive the new version of the green robot several weeks earlier than expected.