Mobile
Samsung Galaxy A9s The world's first rear four camera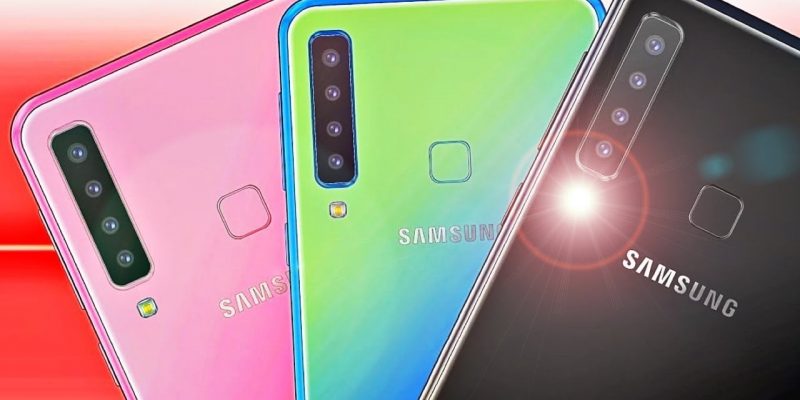 Nowadays, there are more and more cameras on mobile phones. Samsung recently released the Galaxy A9 (2018) with four rear cameras in the world. According to the latest news, the Galaxy A9 (2018) will be released in October. Released at 19:00 on the 24th next Wednesday.
Interestingly, Samsung's press conference was chosen at the Anyuan Gate in the north gate of Xi'an City Wall. It is quite ancient. Samsung also said that it would take everyone to the ancient city of civilization and capture the wonders of the people with four shots.
According to reports, the device will be called Galaxy A9s in China.
The rear four cameras of the A9s are vertically arranged in the upper left corner. The top one is the 8 megapixel 120-degree super wide-angle lens , the aperture is F2.4, the second is the 10 megapixel telephoto lens , and the aperture is F2.4. Support 2x optical zoom; the third is a 24 million pixel main lens , the aperture is F1.7, the fourth is a 5 megapixel depth of field lens , and the aperture is F2.2.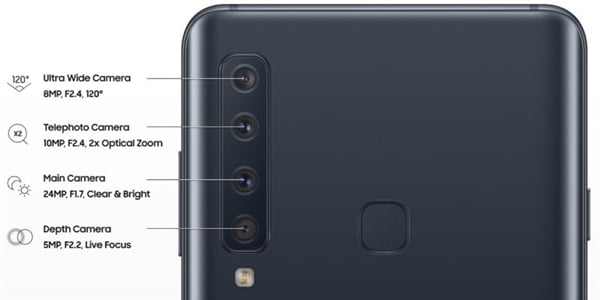 The A9s also features a night scene mode that intelligently aggregates four pixels into a single large pixel in a dimly lit environment, capturing more detail in the dark.
A9s is equipped with 6.3-inch AMOLED display, resolution 2220×1080 (18.5:9), Qualcomm Snapdragon 660 processor, 6/8GB memory, 128GB storage, front 24 megapixel camera, battery capacity 3800mAh, Android 8.0 system.
The deviced is priced at 599 euros in Europe.