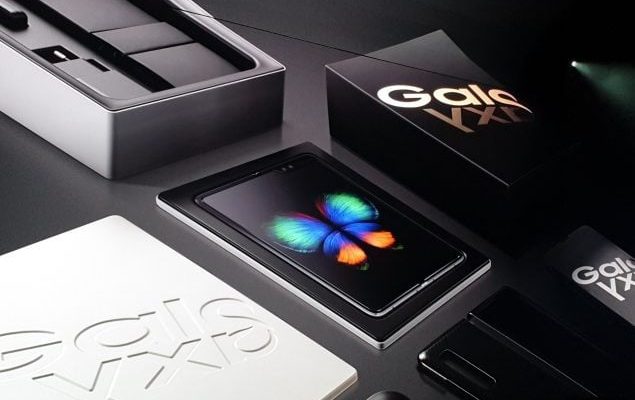 In recent days the producer has opened pre-registrations of Samsung Galaxy Fold in China and according to a new report from South Korea the market debut could take place already during the next week  in fact, that the date chosen is Friday 6 September that is simultaneously with the IFA 2019 in Berlin, an event during which the smartphone will make a fine show of itself.
This date refers only to South Korea whereas at the moment there is no information on availability in other countries but probably in Berlin the manufacturer's team could provide us with some further details.
Recall that the Korean giant has had to make some changes to the Samsung Galaxy Fold to make it more durable, which has resulted in a significant delay for its marketing compared to the initial programs of the manufacturer.
According to what reported, the first batch foresees between 20,000 and 30,000 units produced and only after the market debut, after ensuring that there are no more problems, Samsung will start large-scale production so as to be able to market the device at a global level.
No news, however, with regard to the official price it will always be in fact, a very expensive device with prices starting at 1,980 dollars.