Mobile
Samsung Galaxy Fold will have hundreds of apps optimized for its folding display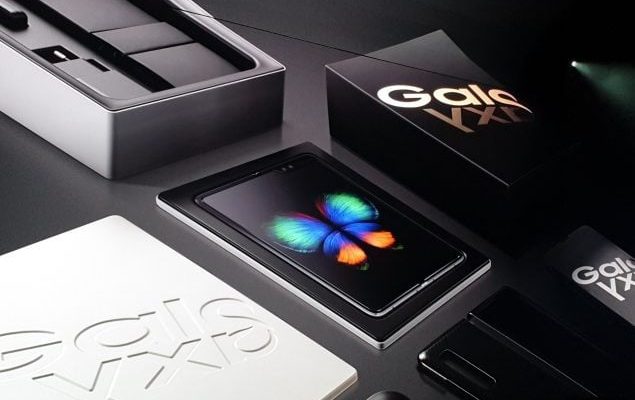 Surely at the moment it is difficult to make predictions about the possible success of the Samsung Galaxy Fold but one thing is certain: a lot will depend on the number of applications that will allow users to take advantage of its folding display.
Well, to say the Korean giant already have "hundreds" of applications optimized to ensure those who buy the Samsung Galaxy Fold  to benefit from a unique experience ("Hundreds of apps have been optimized for the Galaxy Fold").
Of the included applications we find obviously also the most popular ones, like Amazon Prime Video, Spotify, Twitter and VSCO. Even applications from companies like Facebook, iHeartMedia and Microsoft (with the Office 365 suite apps) are ready to face the challenge of folding smartphones.
The Korean manufacturer has announced that these applications with their optimized experience are already available in the Google Play Store and in the Samsung Galaxy Store.
Recall that the Samsung Galaxy Fold will make its official debut in Europe next week and that it will arrive in stores with different innovations compared to the model announced by the manufacturer at the beginning of the year.