Mobile
Samsung Galaxy Note 10 to reportedly launch on August 7th in New York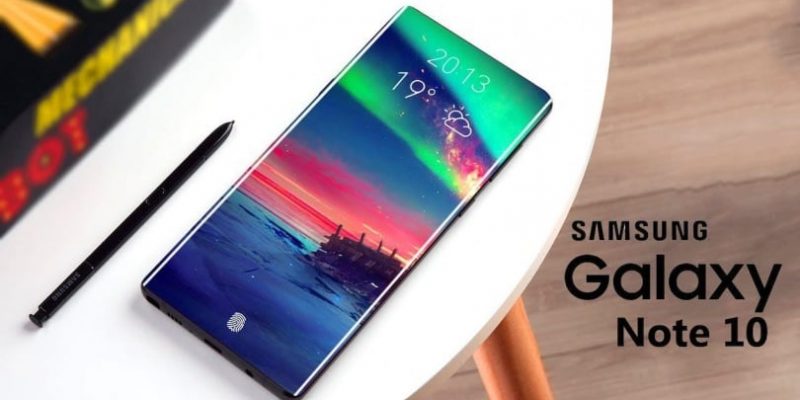 Something more concrete finally appears on Samsung Galaxy Note 10, one of the most anticipated smartphones of the second half of the year. And to justify such a product, we already know that Samsung is used to prepare a dedicated event for it, a nice Samsung Unpacked as it is supposed to present it to the press and the world public.
Well, even this year Samsung Galaxy Note 10 looks set to debut in the USA, New York, at the Brooklyn sports arena better known as Barclays Center. In short, the same beach as Note 9 and a fair date with expectations (almost): Wednesday 7 August.
But we must underline the fact that this news is not official from Samsung yet, rather it comes from CNET and their sources which they say is close to the company's plans. In short, we just have to wait for an official announcement from Samsung, announcement that at this point it should not be very far away.