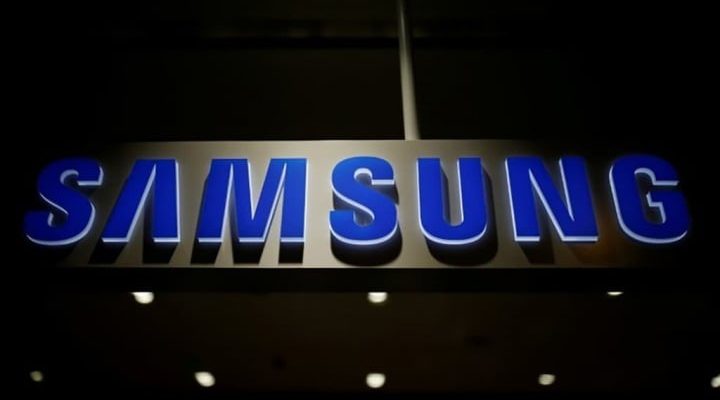 February 11, 2020 during the Unpacked we will know in detail all the features of the new Samsung Galaxy S20, or rather those that have not been anticipated in some way by rumor and leak.
This does not stop, however, those who always give important information on what we can expect from other top of the range Samsung, or the long-awaited Samsung Galaxy Note 20.
The Samsung Galaxy Note 20 could mount a particularly optimized 120 Hz panel
@iceuniverse comes in handy, usually very talkative in anticipating some specifications regarding the smartphones of the South Korean company. In this case it launches a very interesting rumor about the technology that Samsung could use for the panel of the new Note 20.
As we know, the Samsung Galaxy S20 will have a panel with 120 Hz refresh only at Full HD + resolution, which could have forced the company to postpone the implementation of a better optimization technology to the Galaxy Note 20.
In the review of the Samsung Galaxy S10 we saw how the hardware cannot keep up with the panel's QHD resolution, what could have forced the company to block the 120 Hz refresh for Full HD even in the Galaxy S20.
Maybe only starting from the next Galaxy Note 20 we will have the opportunity to take advantage of a high refresh panel together with a very high resolution, but we still have several months ahead of us to find out what Samsung has in mind.