Mobile
Samsung Galaxy Note 9 Update: September Security Patch, Bug Fixes and Improved Camera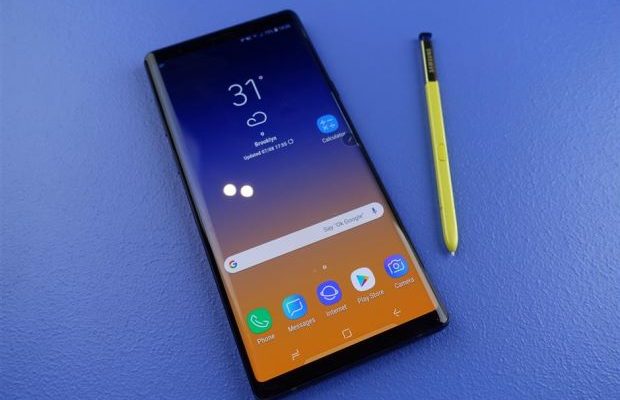 The Samsung team has launched the release of a new substantial update for the Samsung Galaxy Note 9.
The update in question, has a rather significant "weight" (about 663 MB), bringing the smartphone firmware to the N960FXXU3CSI3 version and introducing the security patches for September.
The update also fixed some bugs and promises further improved performance.
Read also: Samsung W2020: Samsung's next flip-phone with massive storage of 512 GB
According to what was reported by the official changelog, the update should also improve the quality of the camera, but users who installed it apparently did not find any noticeable changes.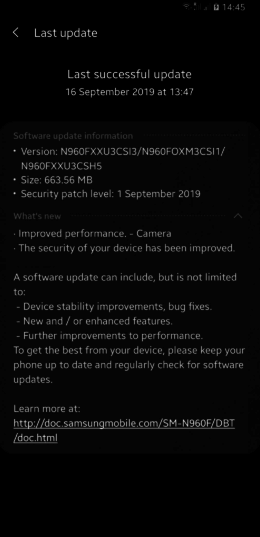 It seems that this update has already been received by the Samsung Galaxy Note 9 marketed in Holland, Romania, Switzerland and in some other European markets but within a few days (or at most, a week) it should reach all the models distributed in the remaining Continent.