Mobile
Samsung Galaxy S10 bug: drains battery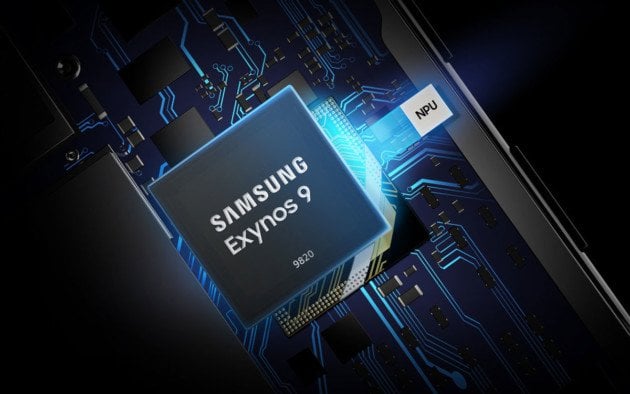 Tests on specialized websites have introduced the Samsung Galaxy S10 Exynos chipset underperforming the Snapdragon 855.
In most countries except the USA, the S10 is equipped with the Exynos processor. But in recent times there has been an aggravation regarding the difference in quality between the two processors.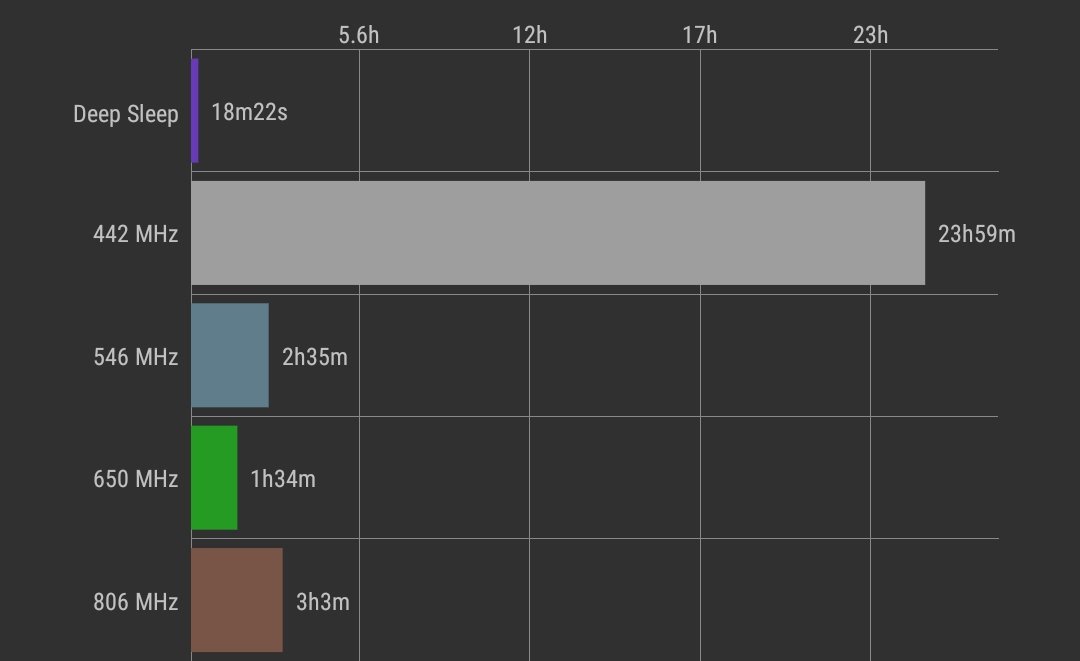 According to reports of users of the S10 with Exynos have been affected by a bug that causes that the consumption of the battery is spent in very little time. Complaints were posted on the XDA Developers forum and Reddit, which ran tests and found two flaws in the phones that have the Exynos processor.
The S10 model from Samsung has an approximation sensor that connects the display of the mobile phone as soon as it is picked up on it. The detected fault causes the device to be confused and switched on in random movements such as when it is stored in suitcases or backpacks, which causes an excess energy consumption. This fault was given the name of "proximity sensor bug".
To all owners of this particular model with Exynos it is suggested that until Samsung can not find solutions to solve the bug in question, disable the functions "Lift to Wake" and "Tap to Wake". Or prevents the display from turning on automatically.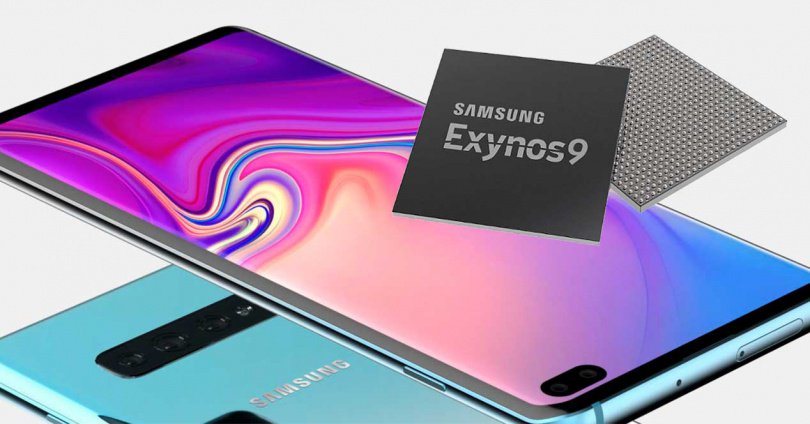 The second bug found prevents the phone from activating "Sleep Mode" when it is not in use, only after calls made by WhatsApp and Messenger. Normal connections do not cause any problems. The problem is that it goes unnoticed because even though the display is off, it is not in the "Sleep Mode" which causes a higher battery consumption.
The solution found to fix this problem temporarily until Samsung launches an update to eliminate these bugs, is to restart the Galaxy S10 after these types of calls.
These faults were not found on all owners of this Samsung model with Exynos.
Samsung has sent an official statement to the Phone Arena on the subject, saying be aware of the problem and will be released an update to resolve them as soon as possible. We recommend that Galaxy S10 users keep the software up-to-date with the latest version.