Mobile
Samsung Galaxy S10 series price exposure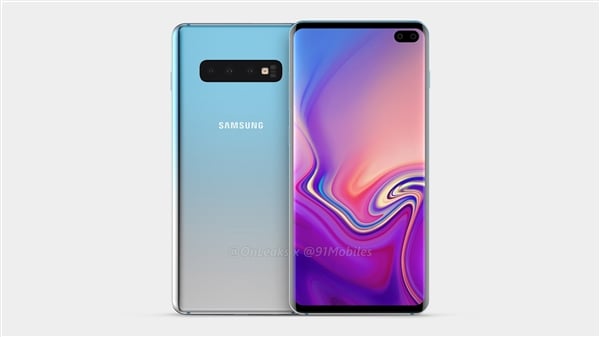 According to WinFuture, they learned about the price of the Samsung Galaxy S10 series from a large retailer in the UK.
The Samsung Galaxy S10 series is available in three sizes: 5.8″, 6.1″ and 6.4″.
The 5.8-inch version comes standard with 128GB of storage, starting at 699 pounds.
The 6.1-inch version offers 128GB and 512GB storage options at a price of 799 pounds and 999 pounds.
The 6.4-inch version offers 128GB, 512GB and 1TB of storage, which are priced at 899 pounds, 1099 pounds, and 1399 pounds Respectively.
The authenticity of the price is currently unconfirmed. 
If the Samsung Galaxy S10 series provides 1TB of storage space, it does not rule out the possibility of selling more than 1150 pounds.
In addition, WinFuture reported that the Samsung Galaxy S10 series also offers a 5G version with a built-in 5G modem, which is expected to be available as early as the second quarter of 2019.
The regular version of the Samsung Galaxy S10 series may be released at the Mobile World Congress (MWC) in Barcelona, ​​and the launch date may be March 8, 2019.