Mobile
Samsung Galaxy S10 X 12 GB of RAM and 5G: Korean sources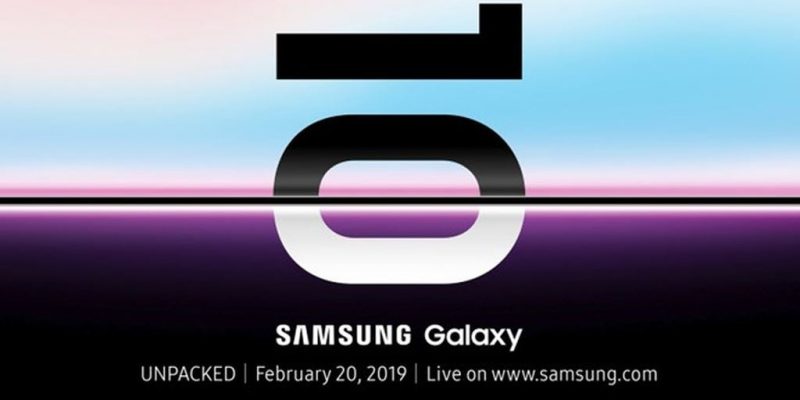 Another Rumor: Today, however, it is the 5G version of Galaxy S10, which could be called Samsung Galaxy S10 X: a reference to the words eXperience or eXpand .
At a price that would start from as much as  $1424 in South Korean currency, according to various sources its specs should be as follows:
6.7-inch AMOLED screen.
Four rear and two front cameras.
10/12 GB of RAM.
512 GB/1 TB of storage space.
5G connectivity.
5o00 mAh battery.
Samsung Galaxy S10 X should however be an exclusive version for the South Korean market, which will perhaps be presented on March 29. This narrowness is probably due to the fact that South Korea will be one of the very few countries, where the The 5G connectivity of the smartphone will be supported by an "adequate" infrastructure in 2019. The super technical specifications are probably restricted to this model only to give one more reason to the buyers to consider it compared to the other 3 less expensive versions.
It seemed already incredible the news of a reduced thickness and 4000 mAh for Galaxy S10 Plus, but these specifications pale in comparison to those of the X version: since the simple 5G connectivity is not enough to demand such a high price, both for the current usefulness of the connection and for the required infrastructure, given that it will pass years before the long-awaited integration of large-scale sub-millimeter antennas.