Mobile
Samsung Galaxy S20 Lite could debut at CES 2021 with a different name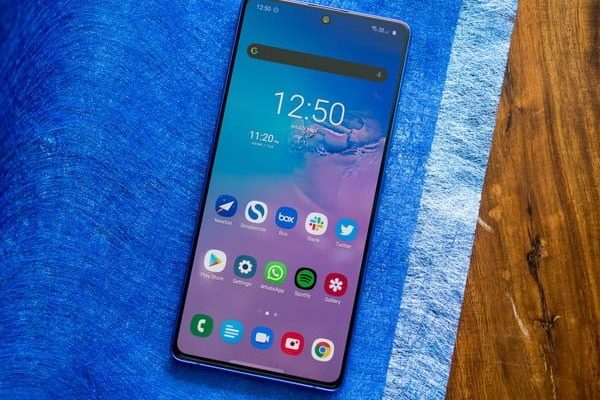 Samsung Galaxy S20 Lite could be launched on the occasion of the CES 2021, but some rumors suggest that it could arrive on the market with a different name.
Max Weinbach, a well-known tipster, said that Galaxy S20 Lite will probably be presented during the CES in January 2021, however Ross Young, a well-known analyst, foresees a different launch period, he also said that the device may not be called Galaxy S20 Quarrel.
Galaxy S20 Lite could debut at CES 2021 with a different name
Ross Young claims to have clues that the smartphone will be called Galaxy S20 FE and that it will arrive for the Christmas holidays this year and perhaps even earlier.
Samsung Galaxy S10 Lite was launched in January of this year and Weinbach seems led to think that Samsung will stick to the same release cycle and will not anticipate the release of Galaxy S20 Lite, also due to the fact that although it is not a flagship, Galaxy S10 Lite boasts respectable specifications.
Galaxy S20 Lite could employ the Snapdragon 865 SoC if it debuts in January 2021, when the Snapdragon 875 is probably at the door.
"Galaxy S20 Lite" will look like a cross between Galaxy S20 and Note 20
Based on Galaxy S10 Lite, Samsung Galaxy S20 Lite, or as it will be called, it will probably look like a cross between Galaxy S20 and Galaxy Note 20 with a hole in the center of the display to house the front camera and rather thin bezels probably made of metal and glass.
Samsung's future device will likely offer a Full HD + flat display with a refresh rate of at least 90 Hz, however, Samsung may opt for a 60 Hz display to cut costs.
In any case, the arrival of this smartphone is still far away and many things could change drastically in the coming months.