Mobile
Samsung is developing new fast charging technology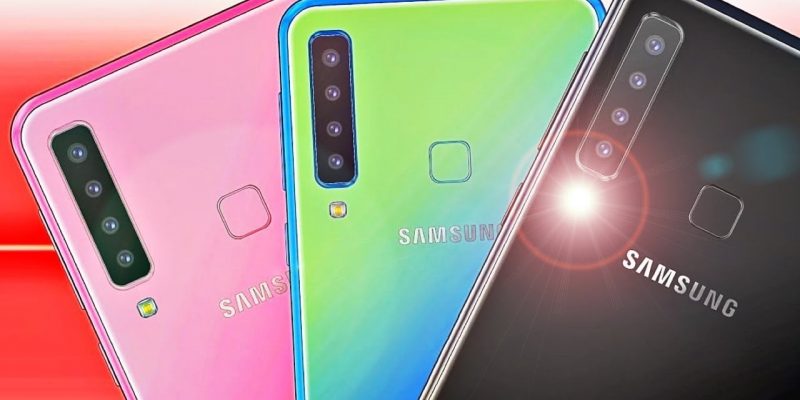 Samsung is currently developing new fast charging technology. This will be Samsung's 15w fast charging technology release, once again improving the phone charging speed.
A new tweet from IceUniverse suggests that it will make the 15W fast-charging solution found in older Galaxy flagships "history". This may be a hint that Samsung is preparing a new standard to rival the likes of Huawei's SuperCharge
Samsung introduced the 15W fast charging technology a few years ago, and its charging speed is impressive. However, follow-on solutions from competitors have made Samsung's advantage in fast charging not obvious. In the face of pressure from competitors, Samsung can only follow closely.
According to the news, Samsung is currently working hard to develop new fast charging technology. It is not clear how big the charging speed will be, but the next generation technology will obviously be stronger than the 15W fast charging technology.
For a long time, Samsung has faced competitive pressure from companies such as Huawei and OnePlus. Huawei is currently bundled with a powerful 40W SuperCharger, which allows users to charge their mobile phone's 4200mAh battery by 70% in just 30 minutes. On the other hand, OnePlus recently announced Warp Charge 30, which can charge 50% in 20 minutes.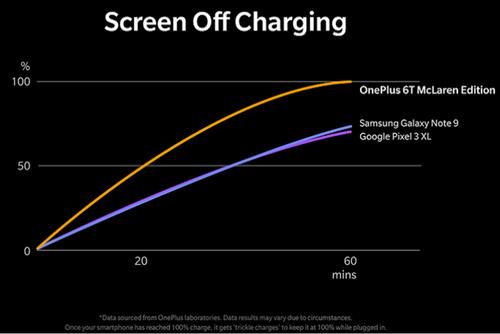 Samsung is expected to bundle a new fast charger in the Galaxy S10 box.