Mobile
Samsung is hiding high-end smartphone cheaper than the Galaxy S10e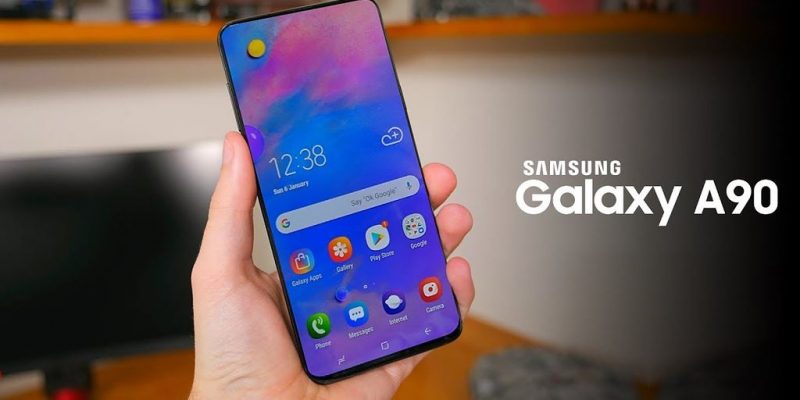 A high-end smartphone similar to Galaxy S10e may be the 'blessing' for those who need performance and beauty but with cheaper price.
According to AndroidHeadlines, the "giant" electronics from Korea also has more high-end models but with "affordable" price than upcoming Galaxy S10e.
This smartphone is located below the Galaxy S line, so it is probably the Galaxy A90. The point of sale of this product is equipped with high-end Snapdragon 855 processor, this is something Samsung has never done before. The camera will have a "recessed" camera cluster that can be rotated 180 degrees to be able to take selfies. There are still no exact parameters on the sensor cluster but the camera capability on the A90 will have a resolution of 48MP.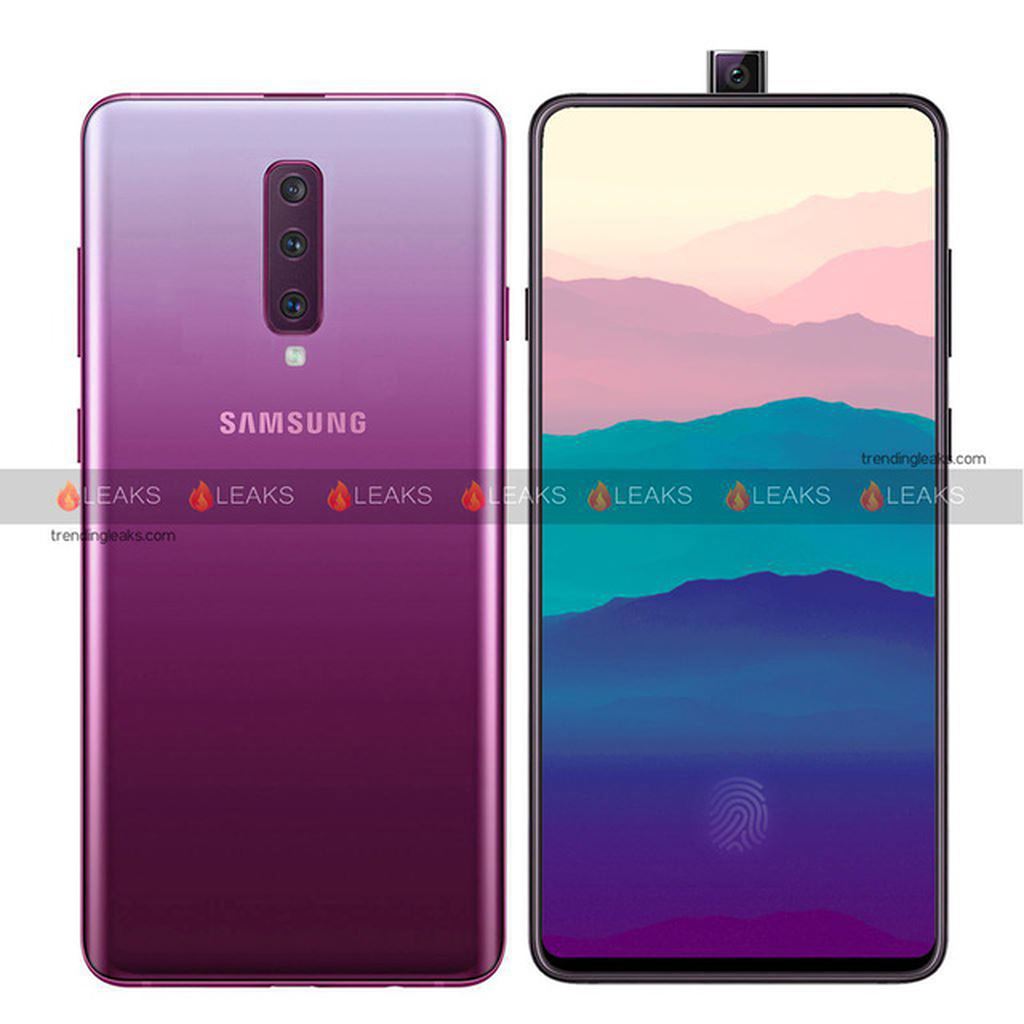 In addition, to lower the cost of products, some components on the machine will be replaced. Specifically, Galaxy A90 only uses LCD screen instead of AMOLED as on Galaxy S. The amount of RAM and internal memory is also expected to be lower, the glass-covered backside is a polished glass imitation plastic.