Mobile
Samsung reveals new Galaxy S10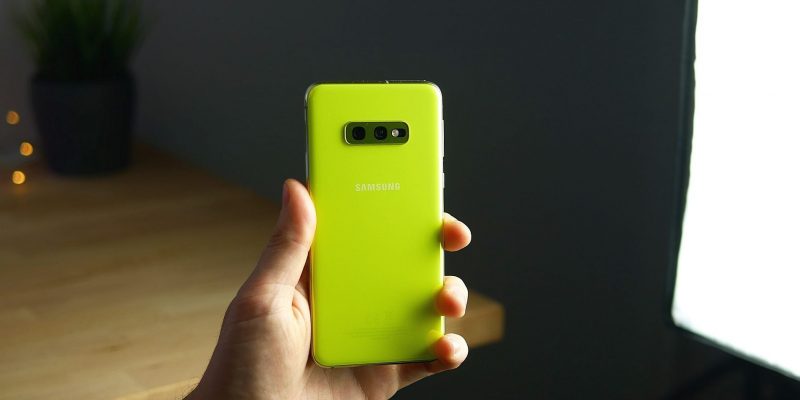 After collecting some criticisms last year due to designs not too inspired and similar to those of the previous year, Samsung decided to change a lot in its new Samsung Galaxy S10, without distorting; today the Korean giant has decided to reveal the backstage of how it was born the design of the new Galaxy S10.
It starts from the motto that characterized the project: "Radical, Magical", That is radical and magical. This has resulted in premium materials, eye-catching colors and elegant lines to create a device that can bring about radical change with a magical touch.
Samsung Galaxy S10 bug: drains battery
To create the Prism White coloring, 1000 layers were superimposed one on top of the other with different reflectivity, while the Canary Yellow and Flamingo Pink colors were designed to meet the tastes of the younger generations, the Millennials and the so-called Generation Z.
It has now reached over 200 hours of treatment to make the ceramic used in some variants of the Samsung Galaxy S10 Plus, able to guarantee resistance to scratches and durability.
The design team also spent words on the positioning of the front camera, able to improve the design with very small frames.
As said by Seungho Jang of the design team, continuous innovation in smartphone design is not a simple thing; this year Samsung has decided to change some things and keep others, without upheaval but offering the public a product that looks new.