Mobile
Samsung updates four smartphones with new security patches and various improvements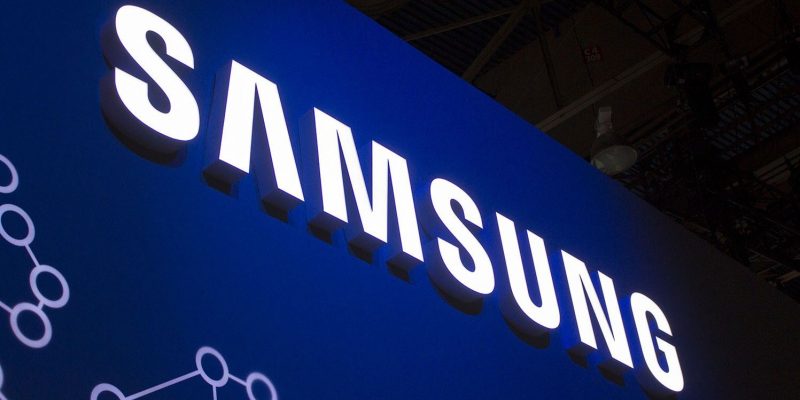 Today a shower of updates is arriving at Samsung, a clear confirmation of how the work of the company committed to improving its smartphones continues in order to offer customers the most satisfying experience possible. Let's not delay any longer and immediately see which smartphones have updated and the innovations introduced by the updates.
Samsung Galaxy J6 2018
The update for  Samsung Galaxy J6 2018,  has a weight of just 70 MB and includes only small improvements in speed and system stability the security patches of December 2019, certainly not the most recent. However, it is certainly a pleasure that the company undertakes to release the measures aimed at guaranteeing security on Android, even on not very recent devices.
Samsung Galaxy Note 10 Lite
Samsung Galaxy Note 10 Lite has also begun to receive a new update weighing over 120 MB which is going to introduce, a little late, the security patches of January 2020 and small improvements in terms of speed and stability. The official changelog mentions, among other things, correcting a series, unspecified bugs and increasing the stability of the Camera application.
Samsung Galaxy A51 and Galaxy A8 (2018)
Samsung has begun to release, starting from Russia, a new update for the Galaxy A51 and Galaxy A8 2018 which brings – somewhat surprisingly – the February 2020 Android security patches and some performance improvements. It is clear that, in the absence of reports of the opposite direction, there are no particular news worthies of note, but we will update you if something changes later.