Mobile
Samsung wants users to take care of their Galaxy Fold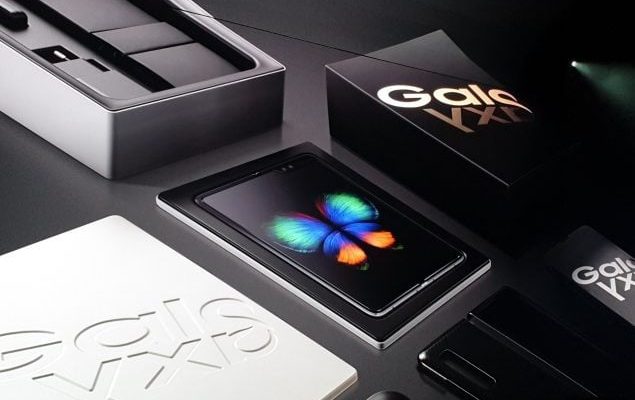 Although after the redesign, the durability of the Galaxy Fold seems to have improved compared with the past, but to be on the safe side, Samsung has recently launched a short video to tell users how to care for their folding screen mobile phone debut. Galaxy Fold has been patched with a protective film, but at the same time they hope that you can "soft" Use this phone.
Next, Samsung also suggested that users should avoid dust and liquids to protect the hinged center shaft of the device, which is inspired by the watch mechanism. However, after the second renovation, the Samsung has actually added extra protection to the shaft. Under such a premise, we must remind you again that this part is important to the Galaxy Fold as a whole. Finally, Samsung also told users not to put the device too close to metal objects such as keys and coins, because these things may cause damage to the Fold under the action of the magnetic attraction mechanism of the mobile phone. They even warned consumers who have implanted medical products in their bodies that it is best to consult a doctor before using the phone.
"A smartphone as incredible as this, deserves care like no other"
Read also: Samsung Galaxy Fold will have hundreds of apps optimized for its folding display
At the end of the video, Samsung also mentioned its own Galaxy Fold Premier service, saying it can help customers better maintain this product. In the final analysis it says, for those who are very sloppy, it is best to consider before spending a lot of money on this phone, don't worry about it at the time.