Mobile
Samsung will announce 3 M-series smartphones in January 2019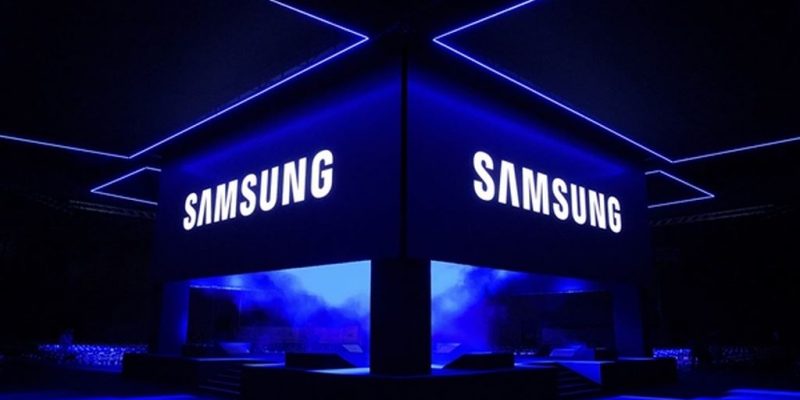 Samsung M-series is a low and mid-priced product line, which will replace the J-series and Galaxy On models.
Based on rumors in the previous month, Samsung will kill the two lines of Galaxy J and Galaxy On to merge them into a low and medium line called the M-series. This rumor seems to be true, as suppliers recently reported that the Korean electronics company will launch three products next year.
T
he first products will be named Galaxy M10, Galaxy M20 and Galaxy M30, in the following months the company will announce an additional product of higher level (but still at mid-range price) is M50. Some other sources claim that the company will name the product M1, M2, M3 and M5. The M30 (or M3) product will use Exynos 7885 processor along with 4GB of RAM.
This year, Samsung also tested many features on the Galaxy A product line, with A7 having 3 rear cameras, and A9 with up to 4 cameras and fingerprint sensor on the hip. Perhaps the company wants to explore the market, to launch better products in the M and A series next year.