Mobile
Snapdragon 855 is the world's most powerful chip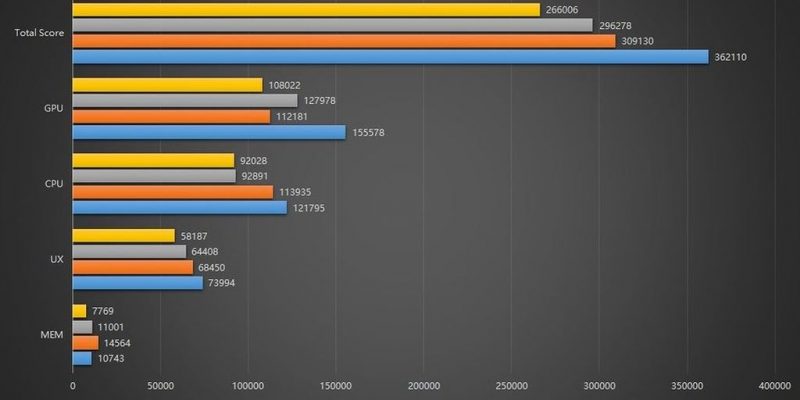 The newly announced Antutu chart
reveals the Snapdragon 855 on the top.
AnTuTu is a comprehensive performance scoring tool for today's most popular mobile devices, becoming a solid reference service when it comes to the phone's hardware performance. The developer of this application is AnTuTu Labs, which often runs tests to track the development of hardware. For that purpose, AnTuTu has its own reference devices: no name, no specific brand or software and these devices are the simplest to produce accurate scores.
After the official testing process on the Snapdragon 855 – the latest chip for mobile devices running Android and will provide power for this year's flagship: Galaxy S10, LG G8, Xperia XZ4. The results were surprising, we can clearly see that the Snapdragon 855 reference phone has reached over 362 thousand points, surpassing many competitors who are storming the market like One Plus 6T, Huawei Mate 20. and reference device running Snapdragon 845.
The score gap is huge, even more than Huawei's 7nm chip, which nearly 60,000 points, and it also surpassed the 355,000 number of A12 Bionic on iPhone XS to become the most powerful processor chip for mobile devices.
The Snapdragon 855 promises to move the mobile market from now until September 2019, when Apple launched the new version of A13, which is really good enough, because the current Exynos 9820 chip introduced by Samsung also ranks behind.