Mobile
Sony mobile phone Android 9.0 update: six major changes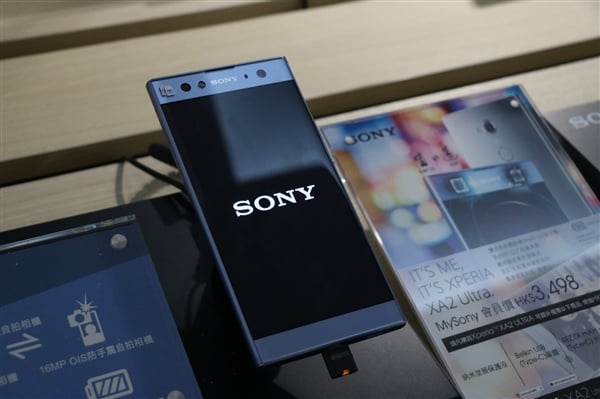 Sony originally planned to launch Xperia XZ Premium, Xperia XZ1 and Xperia XZ1 Compact Android 9.0 update on October 26, but some new software errors occurred, so Sony postponed Update push.
Recently, Sony finally solved the software problem and officially started to push the Android 9.0 update of these three models in various markets. Xperia XZ3 is pre-installed with Android 9.0, and Xperia XZ2 Premium has also received updates recently. As for the Xperia XA2, Xperia XA2 Ultra, and Xperia XA2 Plus, the Android 9.0 update will be received on March 4th next year.
According to official sources, there have been six major changes in Sony's custom ROM that have undergone major version upgrades.
The new system adds shortcuts for contacts and dialpads: the quick option button can be popped up with a long press , and when the user needs to use the contact phone book or make a phone call, there is no need to click on the action, which is more convenient and quicker.
The icon displayed on the uplink and the downlink of the data service is optimized : the iconindicating that the data is displayed on the uplink and the downlink is not displayed if there is no data fluctuation in the past, and now the way of staying there is adopted.
After the system is updated, the user can switch the camera by double-clicking the power button : but it needs to be actively opened by the path of setting → system → power button behavior.
It is also simpler to set the single software notification dot : all applications that do not want to be set in the drop-down menu can be long pressed to enter the setting to turn off the "notification dot".
After connecting the USB cable, the new system will actively pop up a window that allows the connected device to access the phone data , without wasting time to find the entry in the setup options.
Obsessive-compulsive disorder users make the most happy is: electrical remaining battery life can finally remove the low battery notification at 15% or less , and removed once the notice will no longer appear.