Mobile
Sony Mobile quietly withdraws from Southeast Asia?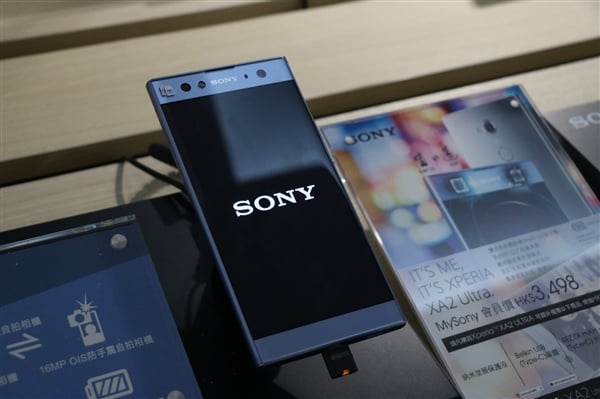 After years of loss-making business in the mobile phone segment, Sony seems to be trying to pull out mobile from Southeast Asia.
Sony recently reaffirmed its commitment to the mobile segment, but which market is another question? Year after year, the former smart phone giant failed not only to make a profit but also to left a bad impression.
Currently, rumors once again suggest that Sony may withdraw from certain markets such as Southeast Asia and the Middle East, where they face fierce competition from Chinese manufacturers. Sony has reduced sales and operation in those areas, though quite quietly. Sony has closed one of its official stores in Malaysia and its smartphone references have been removed from the country's website.
There are similar reports coming from other markets like Singapore and even the Middle East but not all. Sony continues to have some new stores open in the Philippines. Sony Mobile's business strategy may never match this region from the beginning. Sony Xperia phones are always priced higher than competitors, although the features are only equivalent or sometimes lower. Although Sony has recently made changes to keep up with the trend and target young customers, that is not enough. Sony is still far behind compared to emerging phone brands and many Rumor has it that they will leave different markets, just as they closed their stores in the US a few years ago.
Maybe, Sony will continue to sell phones through online retail channels like Amazon, but the shopping culture in each country is different and especially the Southeast Asian market, users still have the habit of going to the store to spread experience before choosing to buy.