Mobile
Sony to launch 3 new smartphones at CES 2019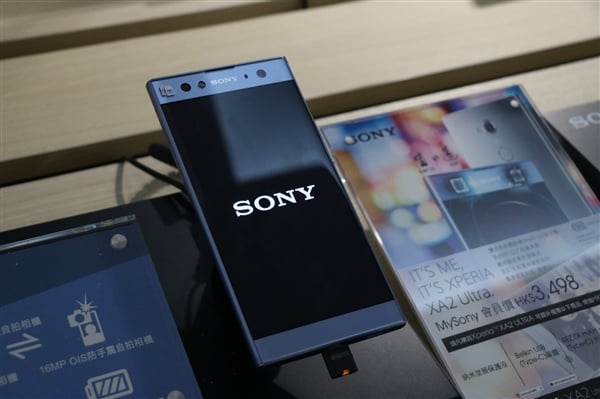 In this event, Japanese electronics company will launch 3 smartphones namely Xperia XA3, XA3 Ultra and L3.
Currently, many smartphone companies do not participate in CES, but choose MWC to launch its main product launch event. Sony, by contrast, always publishes new products at the CES Consumer Fair in January.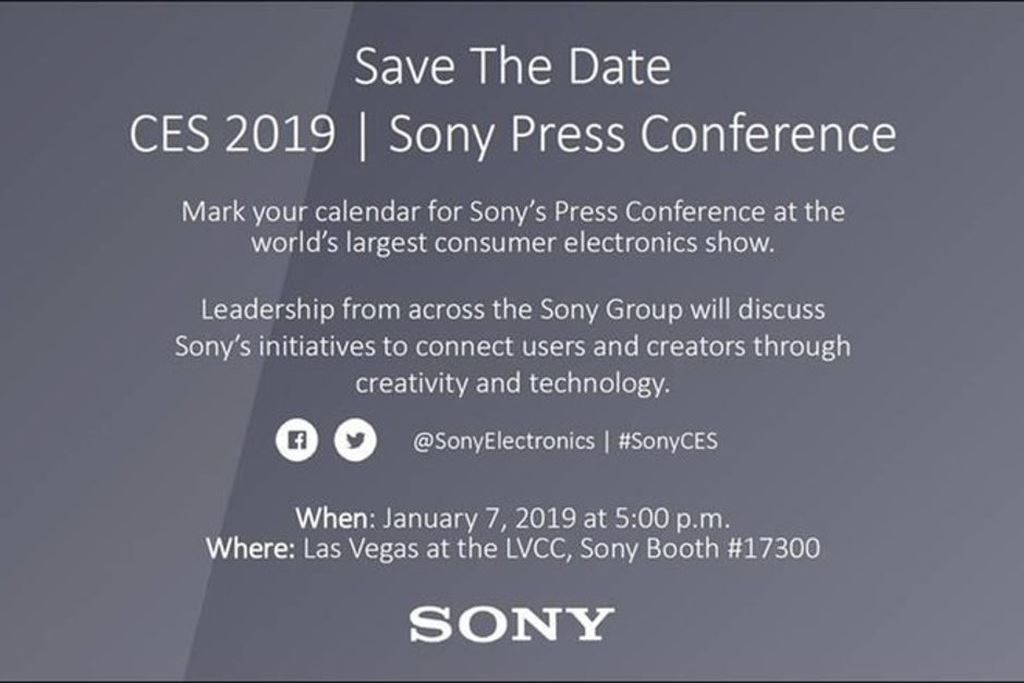 Recently, the company sent an invitation for its event on January 7 at CES, for the company to announce the latest smartphones. These products are said to be Xperia XA3, Xperia XA3 Ultra and Xperia L3, all of which have been rumors since October last year.
Each smartphone will target a different customer segment, but all 3 will be equipped with a new generation 18:9 ratio screen, dual camera on the back, complete metal, glass and will operate on Android 9 Pie.
All of these products are still not equipped with 5G connectivity standard but will still use 4G LTE, and will be officially sold in mid-February. At MWC, the company will announce high-end smartphone duo rather than the XZ4 and XZ4 Compact, with a super-long 21:9 screen.