Mobile
The cause of the Google Pixel 3 slowdowns is Digital Wellbeing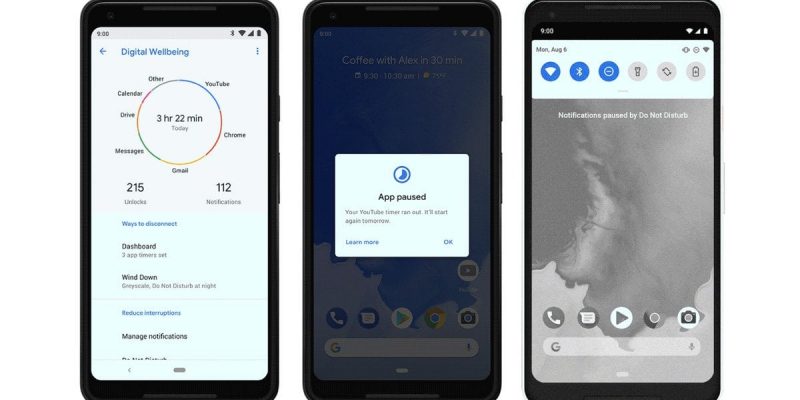 It seems that it is the activation of the app Digital well-being, the main reason for the problems related to subtly performance of Pixel 3 and Pixel 3 XL. Going in fact to disable the service, everything would return to normal, to squeeze the potential of the top of the range made official by Google last year.
It may seem like a twist of fate: an app (also known as Digital Wellness) which stands as commendable goal to encourage users to use the smartphone in a moderate and not exaggerated way, it would "sabotage" the mobile phone itself. Needless to specify that it is not a studied consequence, also because the software was developed by Google itself and this thesis would make no sense.
On the contrary, it seems to be a mocking side effect. It turned out to be precisely this the hole in the excavation that makes the water take on board during navigation and that makes the experience of use with third-generation Pixels often marred by shots, lag and performance far below expectations. And there is no factory reset, task killer or other device. A thread on Reddit confirm this hypothesis.
As indeed testifies user Truray17: "After months and months trying to solve the problem with different methods on my Pixel 3 with reboot, cache cleaning, app reinstallation and so on I thought about what was the last great feature introduced with Android Pie and I thought about Digital Wellbeing. Once disabled my smartphone has become fluid and without lag".
Intuition made the rounds of the forums and from the replies under the official post there are other cases that would confirm the whole. To proceed on your own Pixel 3 or Pixel 3 XL you will have to follow the path Settings> Digital well-being> three dots at the top on the right, and then, disable.
Have you encountered the same lag? Have you solved this method? Let us know in the comments.