Mobile
The kernel source codes of Nokia 7 Plus and Nokia 8.1 are available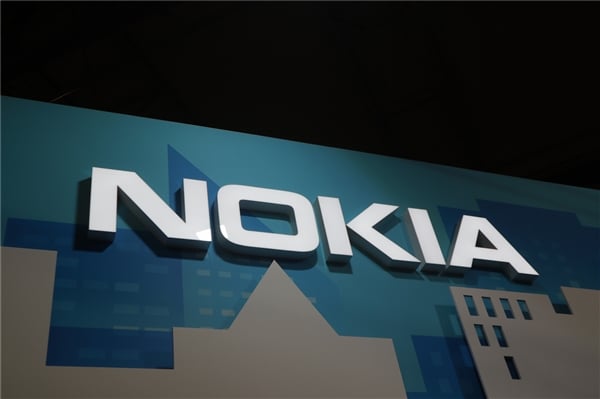 The kernel source codes of Nokia 7 Plus and Nokia 8.1 have finally been made available by HMD Global. If the latter is a very recent smartphone, so that its formalization dates back to about a month ago, can not be said for the first.
If the Android operating system is so open to the developer community, much of the credit goes to the General Public License (GPL), the license under which the Linux kernel is deployed. Put simply, the Linux kernel is present in one way or another aboard all Android smartphones, which implies that they must comply with the requirements of the GPL, which expressly provides that any modified source code should be published and made accessible once distributed.
Nokia 9 PureView: The upcoming flagship with 5 rear camera
In this regard there are some manufacturers that do not respect the General Public License (Xiaomi in the past had certainly not been appreciated for this, but is committed to improving , the same HMD Global has started to respect what was expected only last April ), others who instead look for "creative" ways to get around the rules.
[penci_related_posts dis_pview="yes" dis_pdate="yes" title="Related Posts" background="" border="" thumbright="no" number="4″ style="grid" align="none" withids="" displayby="cat" orderby="date"]
As mentioned, HMD Global has just filled the gap related to Nokia 7 Plus, simultaneously releasing the kernel sources of the much more recent Nokia 8.1. You can find them both at the following links:
The source code of the kernel is a very important starting point for starting the modding path, but in the case of Nokia smartphones there is the problem of the blocked bootloader. Therefore, if the fact that HMD Global is committed to respecting the GPL is still appreciable, unfortunately this means very little from the point of view of custom development.