Mobile
The OnePlus 5 and 5T receive the official Android 9 Pie update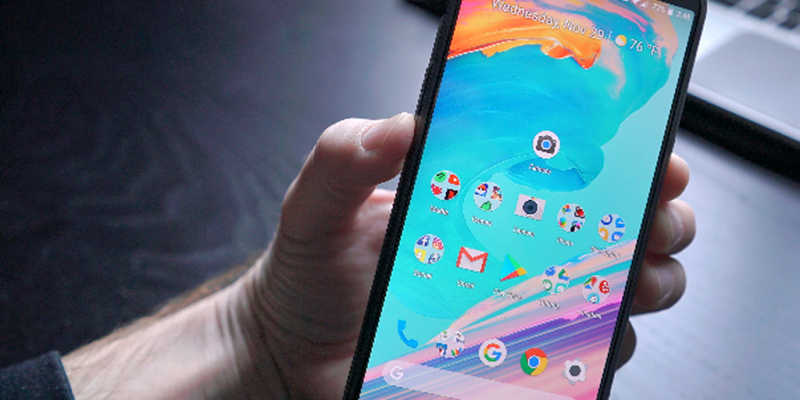 After a few Beta versions, OnePlus 5 and 5T recently received the official Android 9 Pie update.
OnePlus has kept the promise, and released the official update of Android 9 Pie operating system for users of the OnePlus 5 and 5T via OTA protocol. This update adds Gaming Mode 3.0, the OnePlus 5T has a new gesture protocol.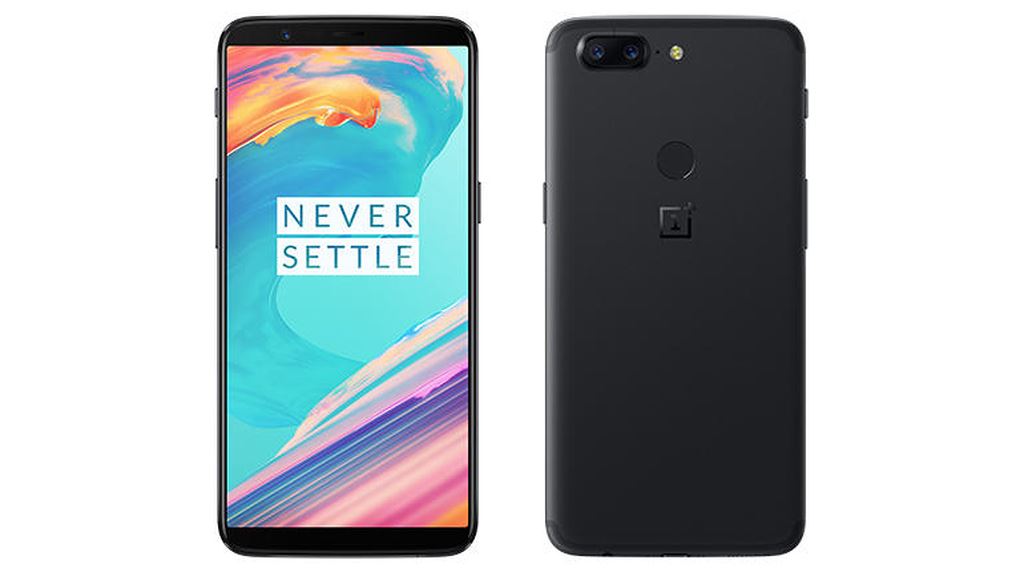 This gesture will remove all buttons, but instead with a thin border. Users will swipe from this border to perform back operations, to the home screen, open applications. This gesture is not suitable for machines with physical buttons, so it does not add it to OnePlus 5.
Some more features mentioned by the company include:
System:
Android ™ 9 Pie ™
New user interface
Android security update patch2018.12
Increase performance, smooth system
Gaming mode 3.0

New type notifications when playing games
Add a notification for a 3-person call

Mode does not disturb
Camera
In July this year, OnePlus promised to update Android 9 Pie for products from OnePlus 3 and above. This is a strange thing, because the OnePlus 3 is already quite an old product, and others don't usually update the machines that have been released for more than 2 years.