Mobile
Upcoming Apple iPhones will be Powered by Its own Modems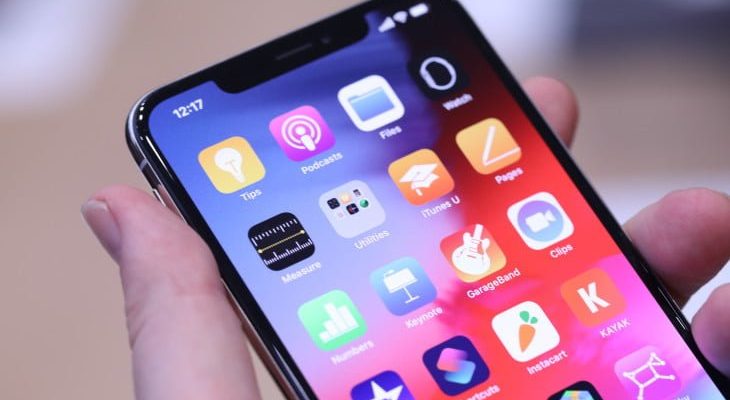 Apple is working on its own Modem for its upcoming iPhones with a goal to compete with the chip makers Qualcomm and Intel. Previously Apple used to incorporate Qualcomm Modems in its iPhone. Later on, it also employed Intel Modems for some of its devices. This Year Apple had collaborated with Intel, using all its modems in its Flagship devices.  Apple's this move will be an Alarm for the biggest modem makers Qualcomm and Intel as Now Apple upcoming iPhones will not have their modems.
Apple Upcoming iPhones will have in-house Modems
This news was revealed in the latest job postings by Apple, hiring task engineers to design and develop a layer 1 cellular PHY chip.  It clearly shows that the company is very serious about inventing its own modems. Previously Apple also made its own CPUs and GPUs so there is a possibility that soon iPhone will have Apple's Modem.
This doesn't mean that we will see Apple Modems in upcoming iPhones instead it is a long process and will take time. I can easily justify my statement as Apple 5G phone has Intel's Modem and it will come by 2020.
Analytically, Modem creation is a complex process and it should at least take three years for an in-house modem to be designed. Let's see which upcoming iPhones will be equipped with Apple's Own Modems.