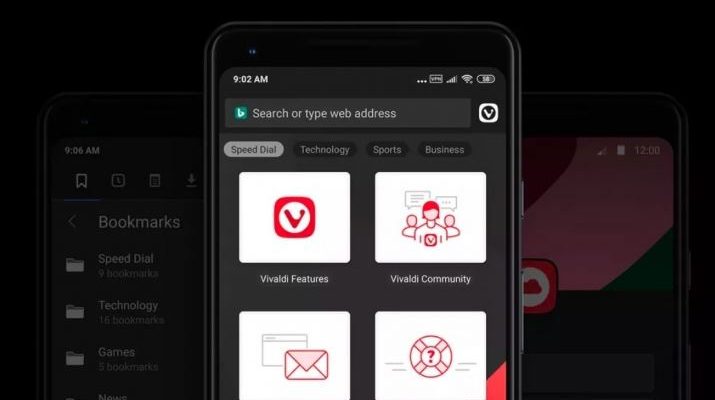 On Android, the dominant browser is Google Chrome. However, as in Windows, there are several alternatives available to users. The latest to Android is Vivaldi, a browser that offers many customization options.
Can this powerful browser be a good alternative to Chrome? Its capabilities may be of interest to users looking for a full browser.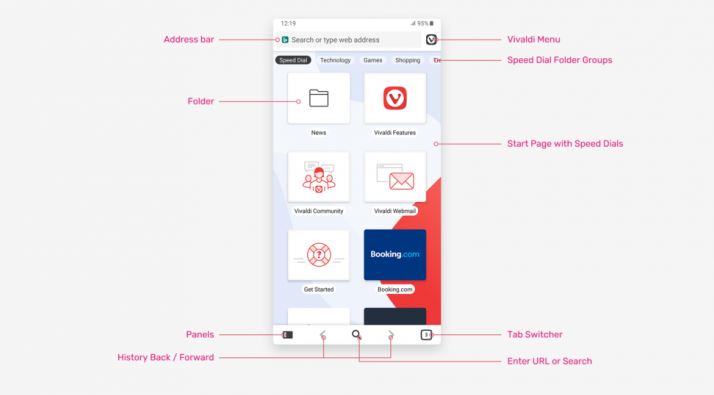 As a general rule, Google operating system users are limited to the default offering, which includes Google Chrome. Nevertheless, there is nonetheless a search for alternatives that offer more capabilities that are better suited to other work and usage profiles. In this sense, there are several alternatives to Chrome.
Currently, in beta, Vivaldi is the latest browser to reach the Google Play Store. Vivaldi has a very simple and minimalist interface, yet is highly customizable. For example, on the homepage you can find Speed ​​Dials, which are icons that can be grouped into folders containing the websites you use the most.

Privacy is also highlighted in this browser. Vivaldi claims that it does not use Google servers to maintain its services, so it is a good choice for those looking to step outside the scope of Google services and coverage.
In this line of thinking, the company recommends that users use several search engines and therefore puts the option of using them simply and integrated in the browser. In addition, the Sync feature synchronizes browsing data (passwords, bookmarks, notes, open tabs, etc.) between devices, but uses peer-to-peer encryption!
Vivaldi's feature set also expands into an easily accessible notebook that synchronizes with the user's various devices. It is also possible to capture print screens of the entire website, thus not being limited to the portion of the website that appears on the screen.
Vivaldi is available, currently in beta, on the Google Play Store for free. Is this a good browser for your smartphone? Share in the comments!
Read also: Google publishes the first Android 10 GSI and uploads its source code to AOSP