Mobile
Vivo launches brand 'iQOO' focuses on high-end smartphones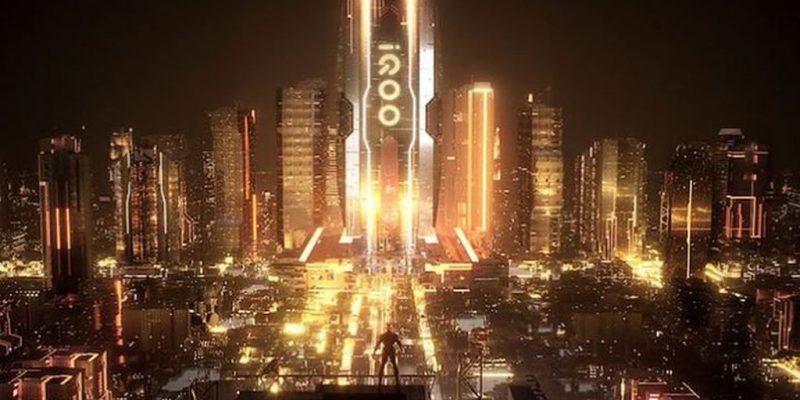 Vivo did not create a brand 'iQOO' selling cheap smartphones like some other Chinese firms that went up to the high-end segment.
According to a recent post on official Weibo site, Vivo has launched a private brand called 'iQOO' of Vivo Mobile Communications. This will be a high-end smartphone brand to differentiate Vivo smartphones from cheap to mid-range.
Unlike some companies like Xiaomi with Redmi or Oppo with Realme, Vivo may have assumed that their product prices on the market today are cheap enough. In China, the Vivo smartphone only costs from 147 to 590 USD, so the company boldly went straight to the high-end segment with the price of 740 USD or more through the brand 'iQOO'. Although 'iQOO' seems to be difficult to pronounce, it is not known if iQOO's first smartphone will be launched at MWC 2019 technology event, which will take place from February 24th.