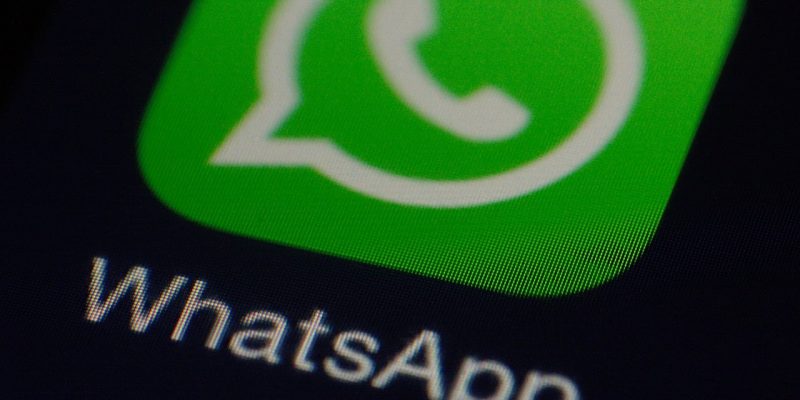 WhatsApp Beta for Android has received a new update version 2.19.221, which has the main feature of blocking/unlocking the application through fingerprint recognition.
With reference to a vulnerability discovered and new features coming, such as the Instagram-style Boomerang, today instead a new update has been released through the Google Play Beta Program, which brings the application for Android in Beta version to 2.19.221.
Unfortunately the dark mode has not yet been introduced, compared to which a few days ago we took stock of the situation. The main feature that this new Beta version makes available to WhatsApp users for Android consists rather in the so-called " Fingerprint lock ", a feature previously identified with other names and that is available as a "Screen Lock" for users of the Beta version for iOS devices already for more than three months. In short, WhatsApp seems to have remembered Android users as well.
First, be aware that in order to use the new feature you must have WhatsApp Beta 2.19.221 for Android. You might even see it on earlier versions, but the simplest way is to use the latest version. If you have already updated the app and in any case you cannot find the new function, you can try to uninstall it (remember to make a backup of the conversations) and reinstall it.
After a first sighting in the 2.19.3 version, the fingerprint lock/unlock function is finally rolled out for all users of the WhatsApp Beta for Android. To activate it, all you have to do is enter the Settings of the app, then in the Account menu, in the Privacy submenu and then at the fingerprint lock, through which you can enable it. Once this is done, you can still respond to messages directly from notifications and answer calls, this is because authentication will only be required to open the app.
The update has also made the feature more advanced, allowing the user to decide when authentication is required to use WhatsApp: the automatic blocking of the app can take place immediately after 1 minute or 30 minutes (on iOS there is also the 15 minute option). Furthermore it is allowed to choose whether or not to show the content of the notifications.
A final note concerns the security of this feature: you can rest assured, WhatsApp does not record your fingerprints, everything is managed directly by the Android operating system and no information arrives to the WhatsApp/Facebook servers, in short to Mark Zuckerberg.