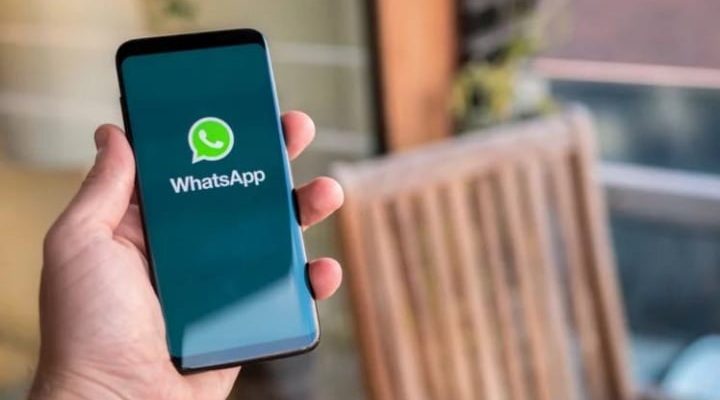 WhatsApp will no longer support smartphones with iOS 8 (or lower) and Android Gingerbread (or lower). The announcement was made on the service's own page this Monday.
The goal is to ensure the best communications platform usage experience and the best security.
WhatsApp is arguably one of the most widely used communication tools. With millions of users worldwide, this service currently belongs to Facebook. More information on compatible equipment is now available on the official website.
WhatsApp for iPhone and Android devices
For iPhone,  the platform requires iOS 9 or later. If you have an iPhone with iOS 8, you will no longer be able to create new accounts or verify existing ones. If WhatsApp is still active on your iOS 8 device, you can use it until 2/1/2020.
As for an iPhone with Jailbreak, the developers say that:
"We do not explicitly restrict the use of unlocked or jailbroken devices. However, these modifications may affect the functionality of device. As such, we cannot provide support for smartphones using modified versions of iOS".
Regarding the Android operating system, users need to have the following requirements:
Android version is 2.3.3 or later.
Android smartphone should be able to receive SMS or calls during the verification process.
Read more: Can WhatsApp conversations be used in court?