Mobile
WhatsApp will no longer support these smartphones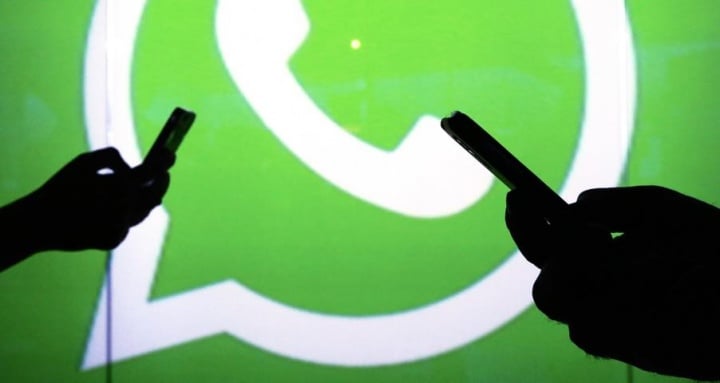 It may not be pleasant to discover that in a short time your device will no longer be supported by a service that is among the fundamentals such as WhatsApp, but it is part of the dynamics linked to obsolescence that even very large companies such as the Facebook subsidiary must undergo to ensure adequate safety for all.
WhatsApp will soon stop supporting all smartphones that do not have at least Android 4.1. Products with Android 4.0.3 and earlier will therefore no longer receive updates from WhatsApp and this means that if the messaging app continues to work, it will not receive functional news or, above all, related to security.
The anticipation comes from the latest version of WhatsApp Beta, 2.20.198.12, which has already cut the (few, it must be said) devices with Android 4.0.3 and earlier still active, so the stable version of WhatsApp will receive the news shortly. For clarity, let's recap which smartphones are no longer supported by WhatsApp.
Android

 version 

4.0.3 and earlier

iPhone

 with iOS version 

8 and earlier

Nokia Symbian 40 series and 60 series

Smartphone with

Windows Phone

Smartphone with

BlackBerry OS

Smartphone with

BlackBerry 10
If you're wondering what can be done to get around the upcoming WhatsApp restriction, well the answer is nothing. It is necessary to buy a smartphone with an operating system excluded from the list above.