Mobile
WordPress 5.0 Beta 1 released, Gutenberg as default editor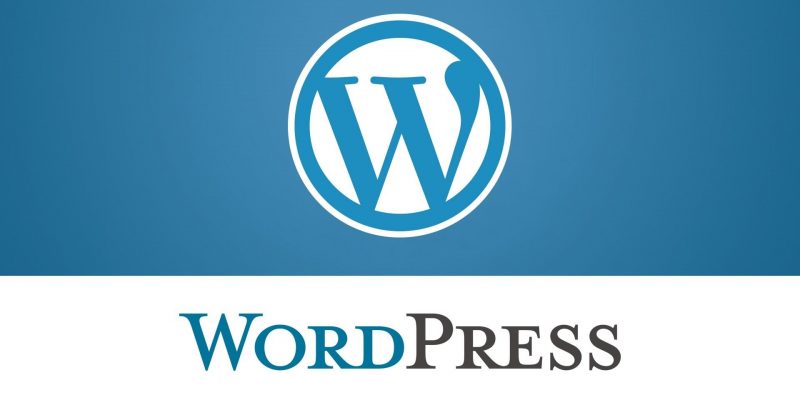 WordPress 5.0 Beta 1 has been released, you can download the test, the release may not be stable to use on a live website.
Default editor Gutenberg
The main update to WordPress 5.0 is the new default editor Gutenberg, I believe this one was long known: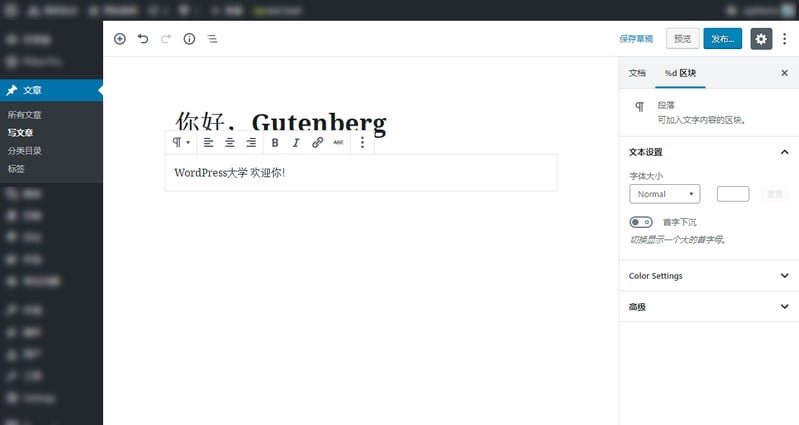 The Gutenberg editor provides a modern, rich media editing experience. You can create flexible, beautiful content without writing any code, or you can get a deeper understanding of the modern programming APIs provided by the block editor. Even before installing WordPress 5.0, you can try the Gutenberg editor here . Of course, we realize that you may not be ready to deal with this change. If this is the case, you can now install the classic editor plugin , which will make your familiar editor the default editor, even after upgrading to WordPress 5.0.
New Theme Twenty Nineteen
The new Twenty Nineteen theme is for the new editor and is perfectly compatible with the Gutenberg editor. If you want to learn more about the new topic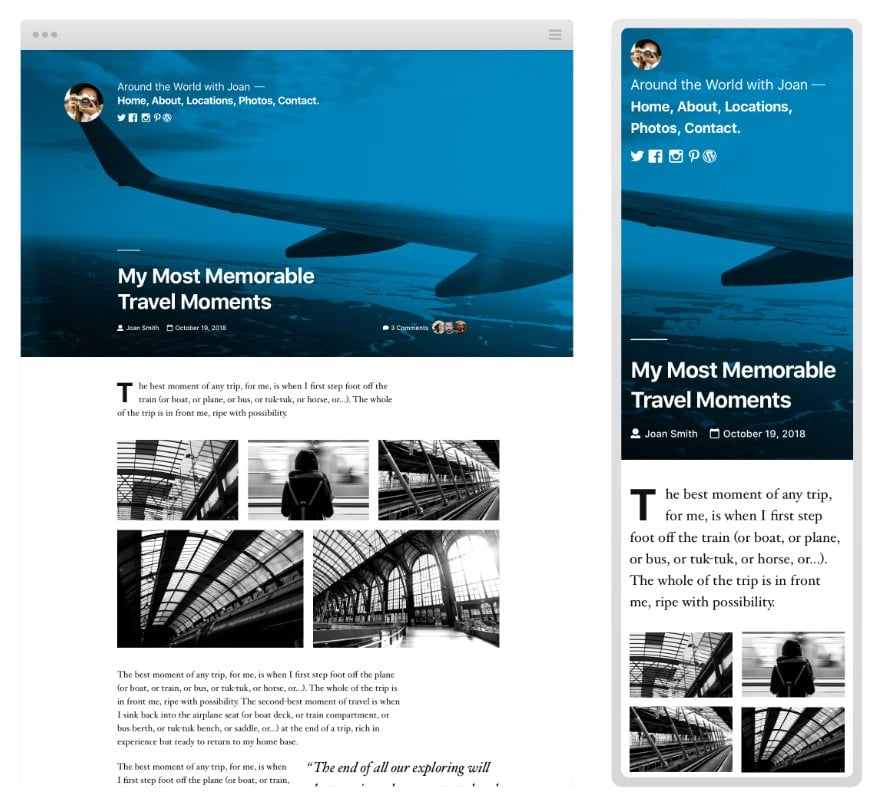 Of course, in addition to the new theme, other official themes that come with WP from 2010-2018 are also ready to be compatible with the new editor.
WordPress 5.0 Beta 1 Download: https://wordpress.org/wordpress-5.0-beta1.zip