Mobile
Xiaomi 8 new version on-line handheld super night view function under development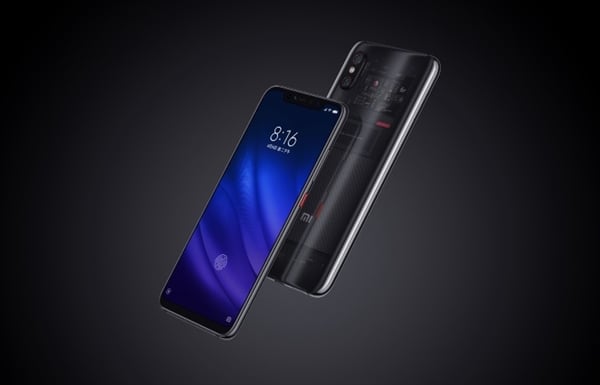 On November 8th news, Xiaomi mobile phone official Weibo announced that the Xiaomi 8 development version is on the line with a super night scene.
According to the official introduction, Xiaomi MIX 3's "Handheld Super Night Scene" function has improved the level of imaging of Xiaomi's mobile phone at night, which is called a new generation of c.
The principle is that when the shutter is pressed, the camera will take 8 photos with different exposure schemes at the same time, and select key features for comparison, picture alignment, compensation for correcting jitter, etc., and finally combine a beautiful picture.
Now handheld super night view function officially supports Xiaomi 8 transparent exploration version, Xiaomi 8 screen fingerprint version, Xiaomi 8 and Xiaomi MIX 2S and other models.
In addition, Xiaomi MIX 3 scored 108 points in the DxOMark evaluation (photographing part), which is currently the best comprehensive Xiaomi mobile phone.
It has a rear view of 12 million wide-angle + 12 million telephoto dual-camera, of which 12 million wide-angle lens is Sony IMX363, unit pixel area is 1.4μm, support Dual PD dual-core focus.