Mobile
Xiaomi and Tencent Also Supports Huawei in OS Development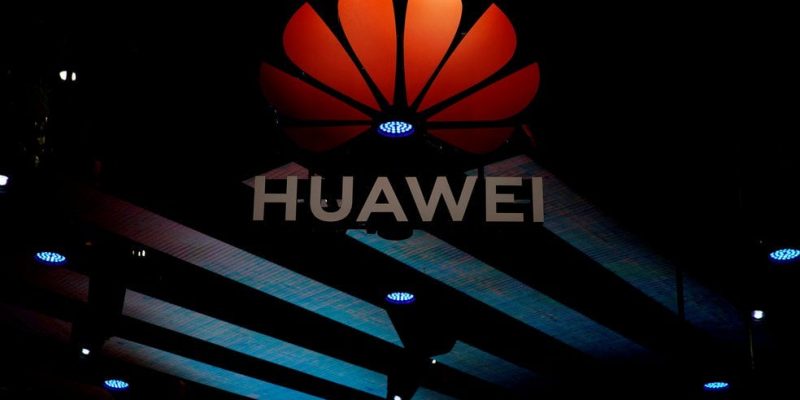 Huawei's move to make its own operating system seems to be getting ripe. Besides Oppo and Vivo which also supports the development of the operating system. This time Tencent and Xiaomi also supported the trial and development of the Huawei operating system, dubbed Hongmeng OS or Oak OS.
"Huawei reported extensively tested HongMeng operating system with the Internet giant and domestic smart phone vendors (China), and the new system will be launched in the next few months," as reported by the Global Times.
It seems that this will be an attempt by Chinese technology companies to fight US domination which began to ban some Chinese companies.
The US ban could be China's threat to break the global smartphone ecosystem to provide an alternative to Google's complete Android software and services. If Huawei and the government can mobilize other prominent Chinese players, according to his theory, this will be more than just one company's efforts to stay on the black list.
Also Read: Huawei Appeals Android Developers to publish their apps on AppGallery
Technology giant Tencent, as well as smartphone makers Xiaomi, Oppo and Vivo, are actively working with Huawei to push for the release of HongMeng OS, which is also considered a major blow to US-led crackdowns.
There are reports that the new OS will be launched at the launch of the Huawei Mate 30 which is anticipated by Huawei in the fall.