Mobile
Xiaomi CEO: transparent back of Mi 9 Battle Angel is fake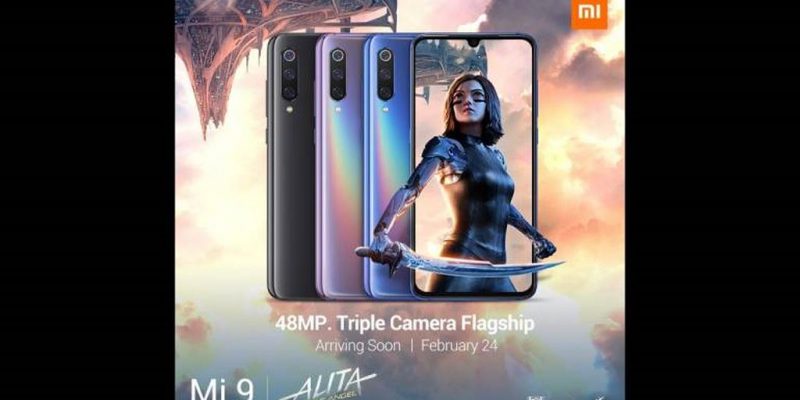 Mi 9 Transparent Edition has been renamed Battle Angel and Xiaomi CEO also acknowledged that the transparent back of the machine is fake, avoiding misunderstanding.
The moment Mi 8 Explorer Edition came out, a lot of controversy about the components hidden under the back glass is real or fake, if so, how can Xiaomi make such beautiful components. Until the new peeling videos prove that Xiaomi uses a board protection board printed on the same details as the motherboard and the real processor.
To avoid the misunderstanding as before, this time Lei Jun CEO of Xiaomi acknowledged that the transparent back of Mi 9 Battle Angel is fake. The internal components that users can see through the back of the Mi 9 Explorer Edition are just a CNC machined aluminum plate, to look like a board with a Qualcomm processor chip above. But must recognize on the new generation, Xiaomi admitted the back of this machine is more beautiful and delicate than its predecessor.
And if someone wonders why it's not the Mi 9 Transparent Edition like some recent rumors, the latest information says Xiaomi will choose the name Mi 9 Battle Angel because this is Xiaomi's co-production with animated film bomb of James Cameron movie: Alita – Battle Angel. The newly released teaser shows important equipment such as the 3 camera system and Qi standard wireless charger on the back that appears with Alita, the feverish character at the box office recently. So, call it Mi 9 Battle Angel from now on.