Mobile
Xiaomi could launch a smartphone similar to the Motorola RAZR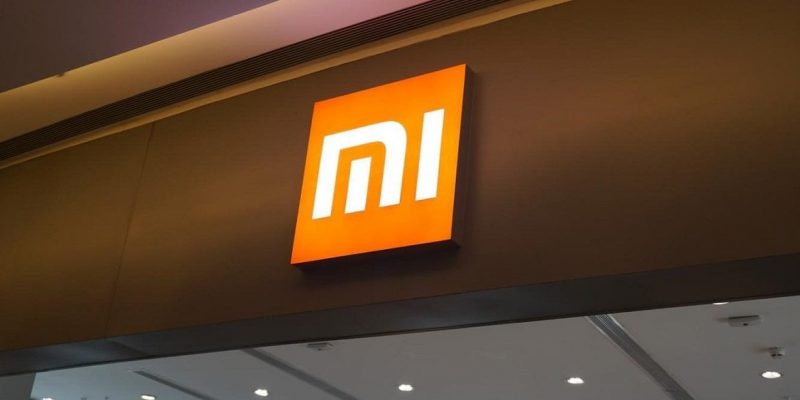 From the database of the CNIPA (China National Intellectual Property Administration) some images about a RAZR similiar patent registered by Xiaomi that show us what could be the design chosen by the Chinese giant for its next folding smartphone.
As always happens in these cases, the conditional is a must, as there is no guarantee that this patent will turn into a device intended for marketing.
Although the images in question have only been revealed a few days ago, the patent application dates back to August last year: it is therefore a project on which the Xiaomi team has been working for quite some time now.

The images of the Xiaomi patent show us a clamshell device with a square shape from closed and rectangular to open, somewhat reminiscent of the design of Motorola RAZR 2019.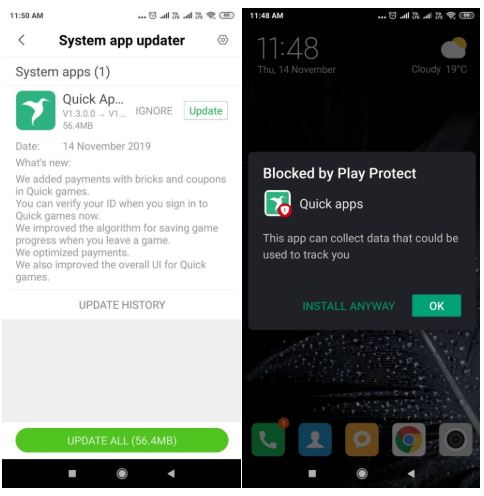 When the device is closed, the user has at his disposal a small rectangular display (designed to provide only some information) and a double external camera and also inside, in the upper part of the screen, there is a double camera, positioned in a rather large frame, in which there are other sensors and the ear capsule.
It remains to be seen if it will ever arrive on the market.