Mobile
Xiaomi has started reducing advertisements on MIUI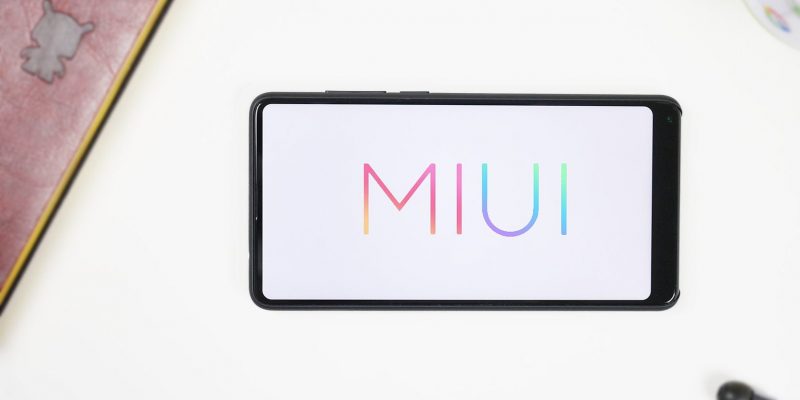 In recent weeks Xiaomi has repeatedly promised to reduce the number of advertisements within MIUI, the customized version of Android used on its smartphones, with the exception of those participating in the program Android One.
Many expected news only as of MIUI 11, but apparently Xiaomi has taken the commitment seriously and has already begun to make changes. Banner ads have been removed from some locations and more space will be removed over the next 2-3 months.
However, it remains clear that advertising is destined to remain within MIUI, being an important source of revenue for Xiaomi. Unsuitable advertisements will disappear, with vulgar or inappropriate content. There will be heavy penalties for violations, and the whole process will be completed by the end of the summer.
Less advertising space therefore for Xiaomi but exploited to the full, through algorithms able to propose targeted advertising for each user, so as to maximize their effectiveness.