Mobile
Xiaomi Mi 10 Pro receive an interesting camera update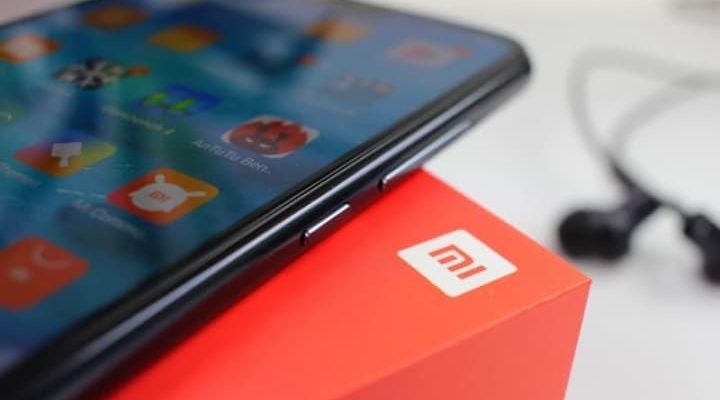 The Chinese company has started the rollout of the MIUI 11.0.12.0 for Mi 10 Pro which brings several improvements to the photographic sector of the phone. As we know Xiaomi Mi 10 Pro is the smartphone that leads the DxOMark ranking regarding photos, videos and audio, and the new update seems to be able to improve some precise areas of the camera.
Xiaomi Mi 10 Pro receives a camera update
It is interesting to note that users equipped with the latest top of the Xiaomi range will be able to take advantage of a version of the OS that was sent to DxOMark's colleagues for their tests, just to guarantee a result worthy of its name on the phone.
The update will ensure better management of the shots in HDR, will correct the presence of a slight purple halo during some shots at night and will make the autofocus more stable and precise.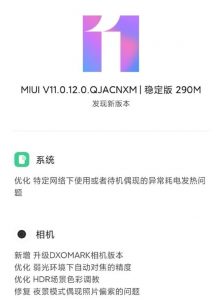 Despite the February 13 launch in China, the company has not yet made an official pronouncement on when Xiaomi Mi 10 and Xiaomi Mi 10 Pro will also arrive on the European market The latest rumors speak of the next month, at least from what has been "escaped" the official twitter profile of Xiaomi Germany.