Mobile
Xiaomi Mi A2 October Updates seems to have fixed CPU bug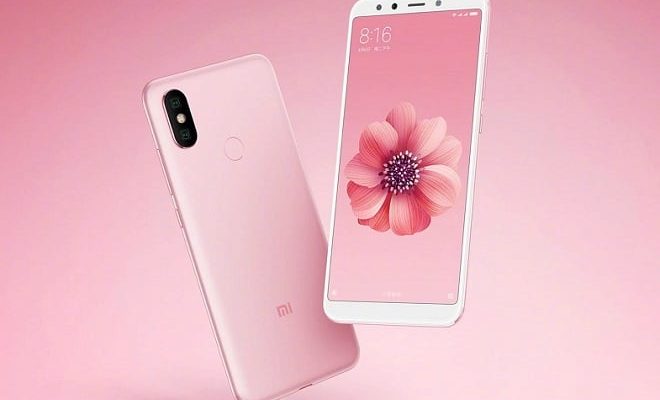 Xiaomi released 2 updates on October which included Security patch and several bug fixes.
it is said that the update seems to have fixed the long awaited fingerprint and CPU bug and improves battery life.
As of now nothing is confirmed users haven't reported in positive yet, problem still presists.
If the updates solved your problem do let us know in the comments below 🙂