Mobile
Xiaomi MIX 3 will be released in Beijing on October 25th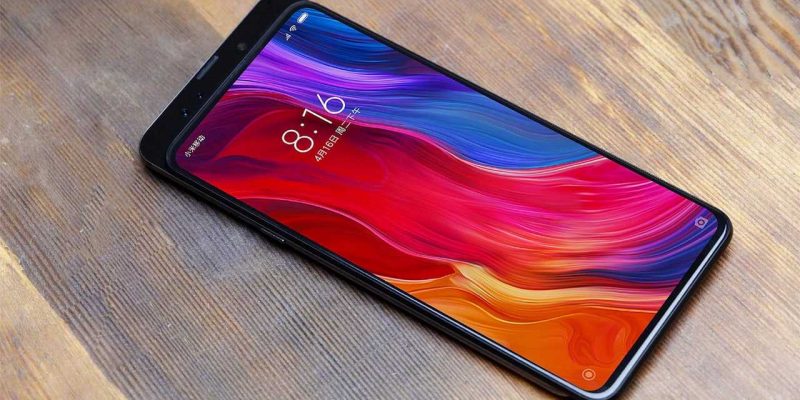 Xiaomi MIX 3 will be released in Beijing on October 25th. As the press conference approaches, details about the Xiaomi will be revealed.
On October 19th, Xiaomi officially revealed that the MIX 3 will be equipped with a front-facing 24 million soft-light double-shot. Xiaomi, CEO of Xiaomi Technology, introduced that Xiaomi MIX 3 has the ultimate self-timer experience and is worth looking forward to.
According to the official information, Xiaomi MIX 3 will be the first front-mounted dual-camera mobile phone of the Xiaomi MIX series. It will also be the best smart phone for the Xiaomi MIX series self-timer (the previous generation Xiaomi MIX 2S is only equipped with a 5 megapixel front camera). ).
In addition to having an excellent self-timer experience, the screen share of Xiaomi MIX 3 is also a highlight. It adopts a sliding screen full-screen design and has nearly 100% screen ratio. It is the highest-performing screen mobile phone to date, and the visual effect is outstanding after lighting the screen.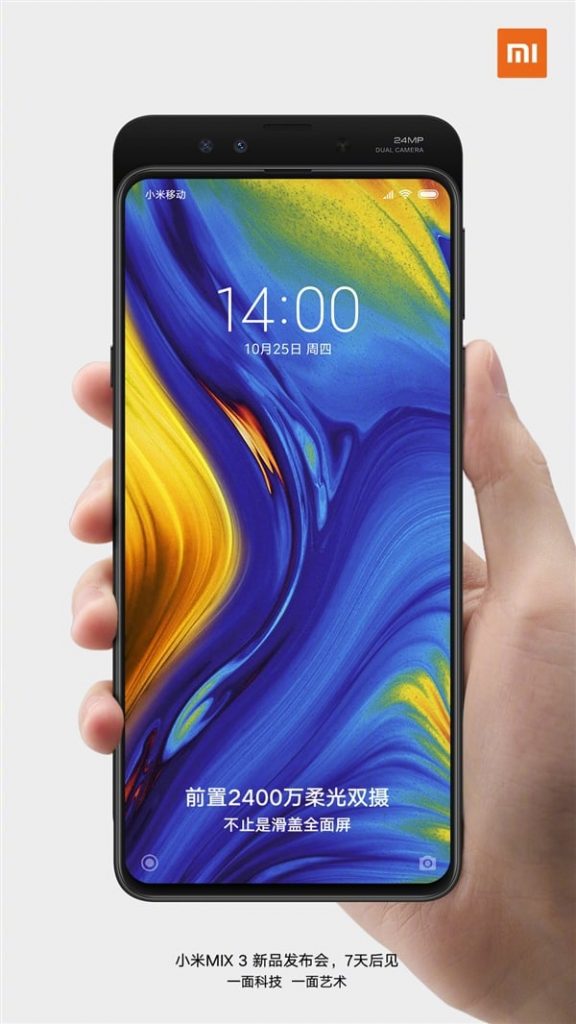 Core configuration, Xiaomi MIX 3 provides up to 10GB of memory, is also the largest memory of Xiaomi mobile phone to date, and the official emphasis on Xiaomi MIX 3 will be the world's first commercial 5G mobile phone.
At present, Xiaomi has successfully opened 5G signaling and data link connection. This connection uses Qualcomm Xiaolong X50 5G modem and supporting RF solution, and has made targeted optimization for mobile phone motherboard stacking and RF/antenna design, laying down for launching 5G mobile phone. Solid foundation.