Mobile
Xiaomi patent shows a device with a wraparound display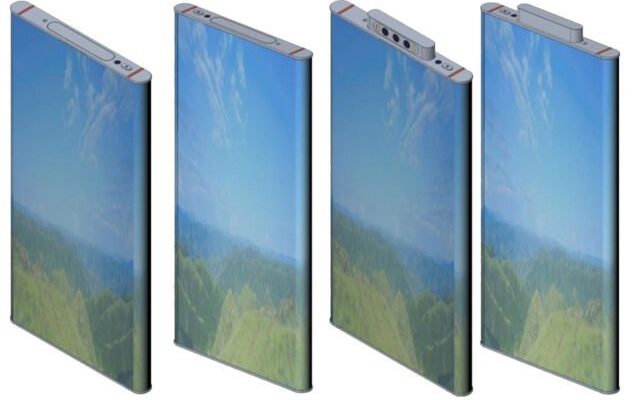 While it is now becoming easier to find smartphones with displays equipped with very thin frames even in the low-end market, and while Samsung leads the ranking of folding smartphones, Xiaomi is not afraid to imagine on paper what the future of the company's smartphones could be.
Wraparound display and pop-up cameras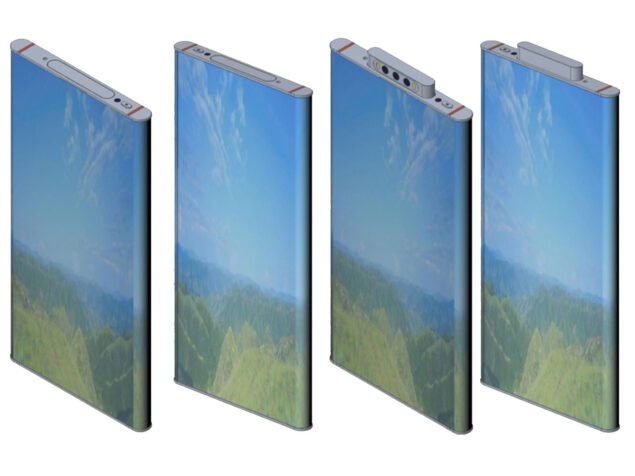 Looking at the images relating to the patent, it is possible to notice a smartphone characterized by a panel that completely embraces both the front and rear sides, without showing virtually any sign of interruption or physical button.
This kind of design reminds us of this other Xiaomi patent, where a smartphone is always visible whose display completely envelops every corner of the device. To make room for the display, the company has decided to remove the cameras (both front and rear) and insert them instead inside a module motorized characterized by three sensors and two LED flashes.

Making such a device is an engineering challenge from many points of view. Not only must Xiaomi offer the certainty that the display is always fully functional, but also the software must be able to manage and correctly interpret every single touch imprinted on the large toch surface, as well as offer support for touch commands also to switch on. the device after turning it off.
What do you think of this patent? Would you ever use a smartphone with a wraparound display?