Mobile
Xiaomi Poco F2 render leaked: Waterdrop display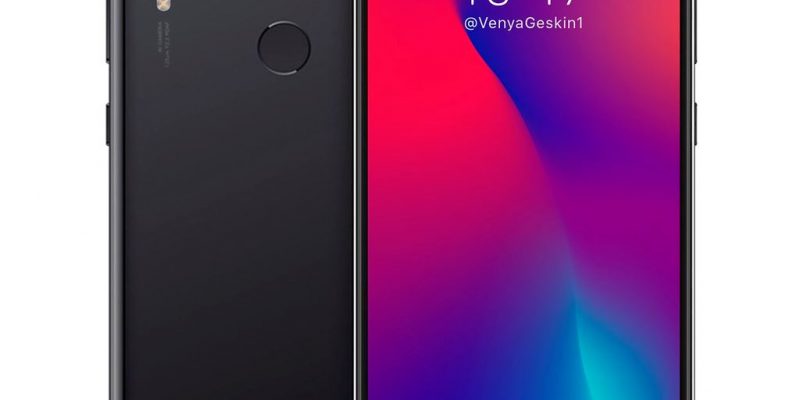 The Xiaomi Poco F1 was released in August last year and quickly became an outstanding product because of its good quality, high profile, but only sold for nearly $300. So far, we have the first images of successor products with a very simple name: Poco F2 from the famous leaker Benjamin Geskin.
Poco F2 will have a teardrop-shaped screen similar to the Xiaomi Mi Play, thereby increasing the area displayed on the front. F2's back will also be redesigned, placing the dual camera cluster on the left instead of in the middle. The device will still retain the fingerprint sensor on the back, but will also have a new, flatter and more modern backside design, which makes us think of Huawei Nova, Render photo capabilities The back of Poco F2 will be glass and not Polycarbonate.
The Poco F2 is expected to use the newer Snapdragon 855 processor, and like traditionally, this will be the cheapest smartphone on the market to use this processor. It is likely that the device will be announced in the middle of the third quarter, specifically August.