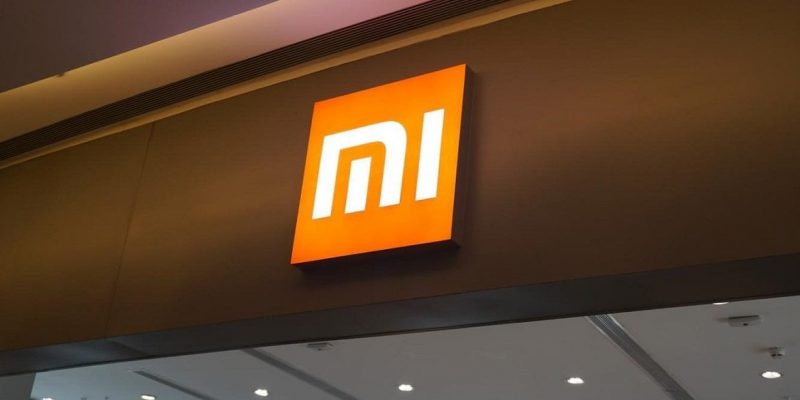 In the past few weeks, we have heard rumors of a mysterious new Xiaomi branded smartphone with 5G connectivity and finally the first official confirmation came: Lei Jun, Founder and CEO of Xiaomi, admitted that this brand's second 5G smartphone exists and that will be marketed in China.
Unfortunately, the manager of Xiaomi has not indicated an official launch date. A couple of weeks ago this device, which should constitute an updated and upgraded version of the Mi 9 flagship, we had associated the name Mi 9S on the basis of important confirmations came directly from China Unicom, Chinese telecommunications operator.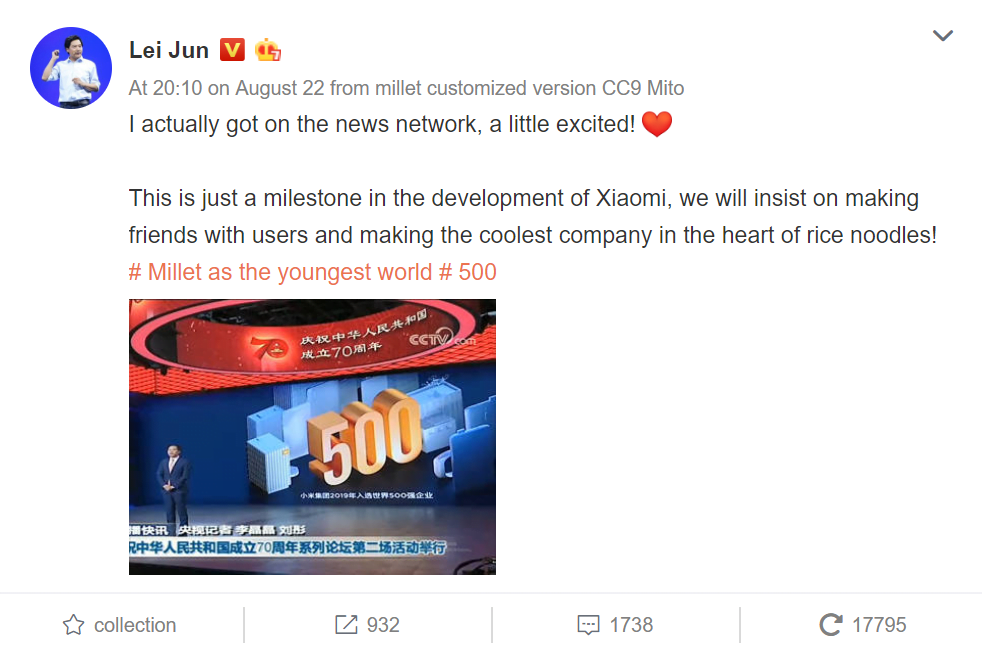 This is the first time that the CEO of Xiaomi publicly speaks of the second smartphone with support for the 5G brand. The statements was released by Lei Jun on the occasion of the celebrations for the 70th anniversary of the founding of the People's Republic of China. The manager said that 5G represents a great opportunity for smartphone manufacturers and that Xiaomi started research work to be ready three years ago. Of course with 5G we are only in the early stages, before the technology spreads and brings tangible benefits it will be necessary to wait a good while longer.
Read also: Xiaomi confirms that MIUI 11 is coming, with lots of new features
In the meantime it is useful to briefly summarize what we already know about the likely new Xiaomi Mi 9S. The device, which will be 157.21 x 74.64 x 8.95 mm in size, 6.39 inch display, 4.000 mAh battery, Android operating system and 5G support, should raise the bar (and the price ) compared to the Mi 9 thanks to features like QHD display, OIS, Snapdragon 855+ .