Mobile
Xiaomi trademark application divulges Pocophone F2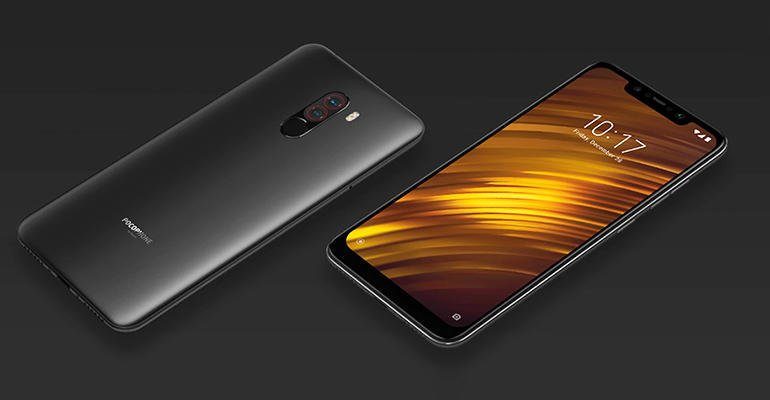 Those who loved POCOPHONE F1 last year were disappointed by Xiaomi's decision not to launch its successor and wait for 2020 to try to give a further "jolt" to the smartphone market that make the quality / price ratio their point of power.
A sort of confirmation has arrived to the rumors that the launch of Pocophone F2 is now near, in early December. Xiaomi registered the trademark "POCO F2" with the China Trademark Office (with number 4280005).
In 2018 Xiaomi registered the POCO F1 brand in China in June, then launched the device in August and, therefore, this new brand suggests that the presentation of POCOPHONE F2 may be imminent.
Unfortunately, at the moment there is no official information on this aspect, as well as there are no forecasts on what could be its main characteristics.
In 2018 POCOPHONE F1 was launched with the same processor as top-of-the-range models such as the Samsung Galaxy S9 and OnePlus 6T but at a much lower price and the fans of this brand hope that this policy will also be adopted for its successor.