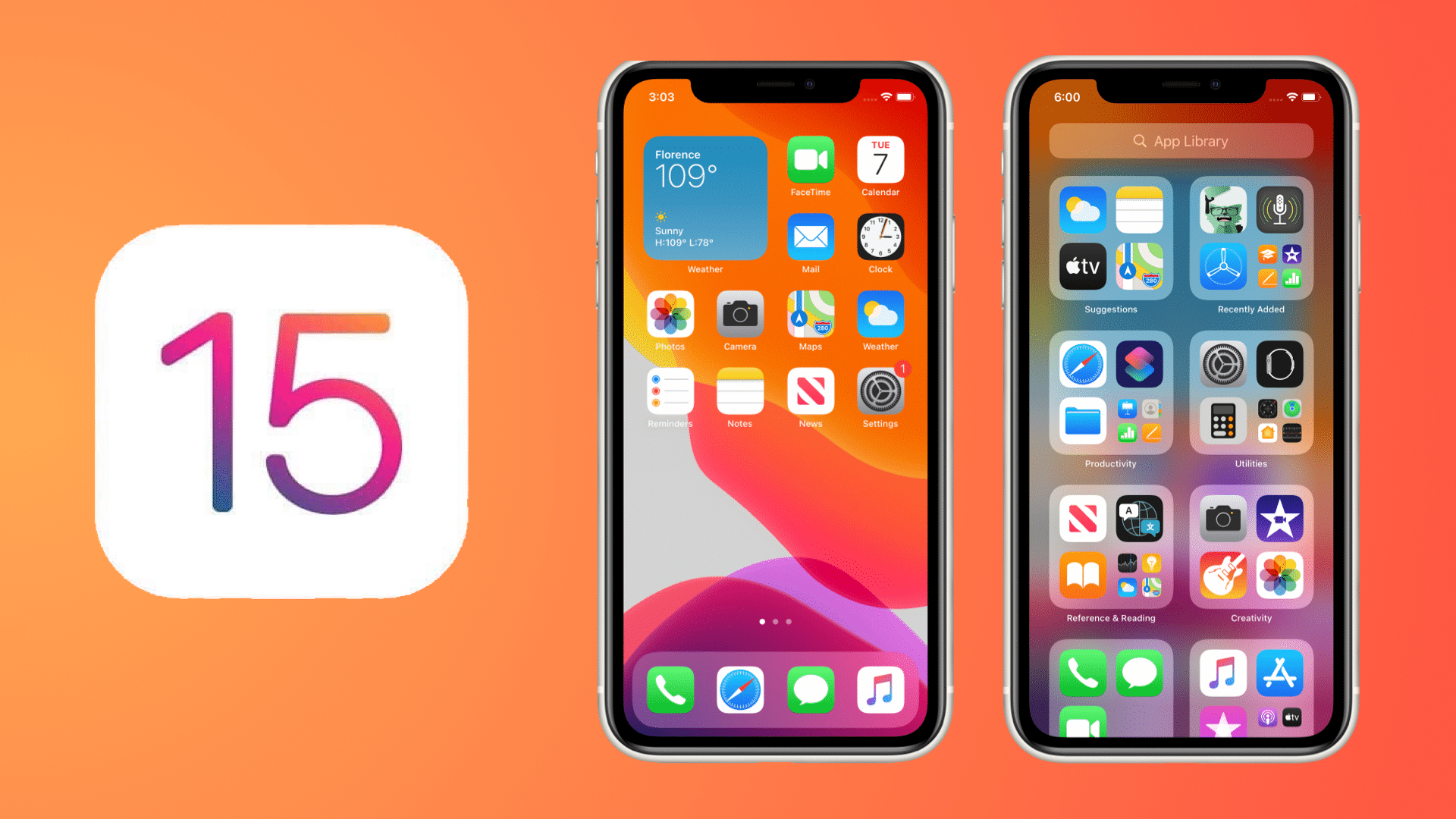 We may receive commissions for purchases made through links on our website. We appreciate your support.

If you are here then you likely have iOS 15 installed on your iPhones, if not then what are you waiting for?! Heres the list of 10 new features of iOS 15 with a complete overview.
More Focus with Full Immersion
One of the new iOS 15 that could be really useful, is the set of tools to find Focus, which Apple has introduced in the new operating system. We strongly advise you to test it in the new Full Immersion item in the Settings. As the name suggests, these are tools that help you focus and reduce distractions. In particular, the new function filters notifications and apps based on the content the user wants to focus on.
To be able to take advantage of new functions, you can choose to customize the Focus or opt for the settings suggested by the device, which thanks to the on-device intelligence suggests which contacts and which apps can continue to send notifications. Focus suggestions are based on the users habits. For example, the system identifies hours of work, or moments of relaxation before going to sleep. And if you have multiple Apple devices, just set the function to just one to apply the same rules to the others as well.
Natural FaceTime with SharePlay
FaceTime improves, thanks to the SharePlay feature. With iOS 15 conversations with friends and relatives will be more natural, with spatial audio, voices in a FaceTime call sound as if they are coming from where the person is positioned on the screen,1and new microphone modes separate the users voice from background noise.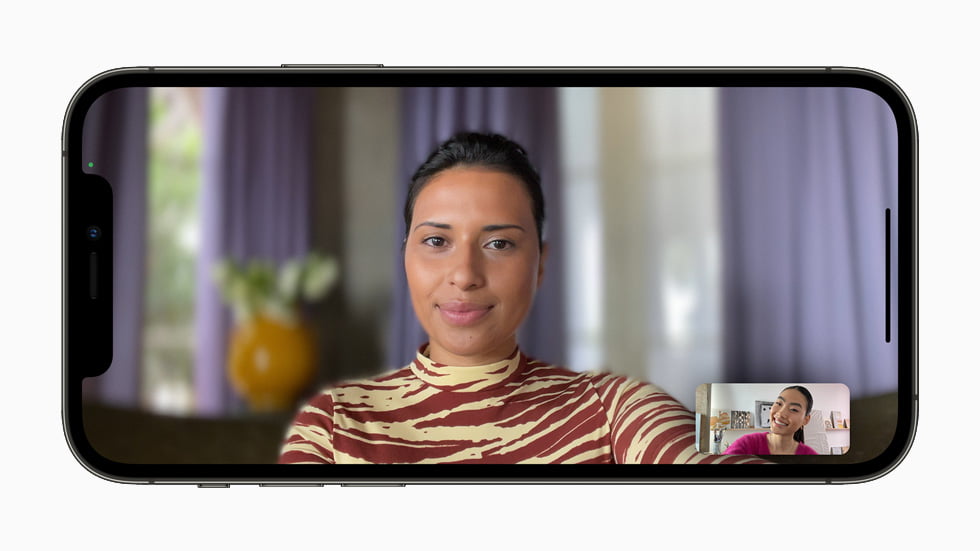 Users can now share experiences with SharePlay while connecting with friends on FaceTime, including listening to songs together with Apple Music, watching a TV show or movie from Apple TV+ and other streaming services in sync, or sharing their screen to view apps together. SharePlay works across iPhone, iPad, and Mac, and with shared playback controls, anyone in a SharePlay session can play, pause, or jump ahead. SharePlay even extends to Apple TV, so users can watch shows or movies on a big screen. Disney+, ESPN+, HBO Max, Hulu, MasterClass, Paramount+, Pluto TV, TikTok, Twitch, and many others are integrating SharePlay into their apps creating entirely new ways to connect.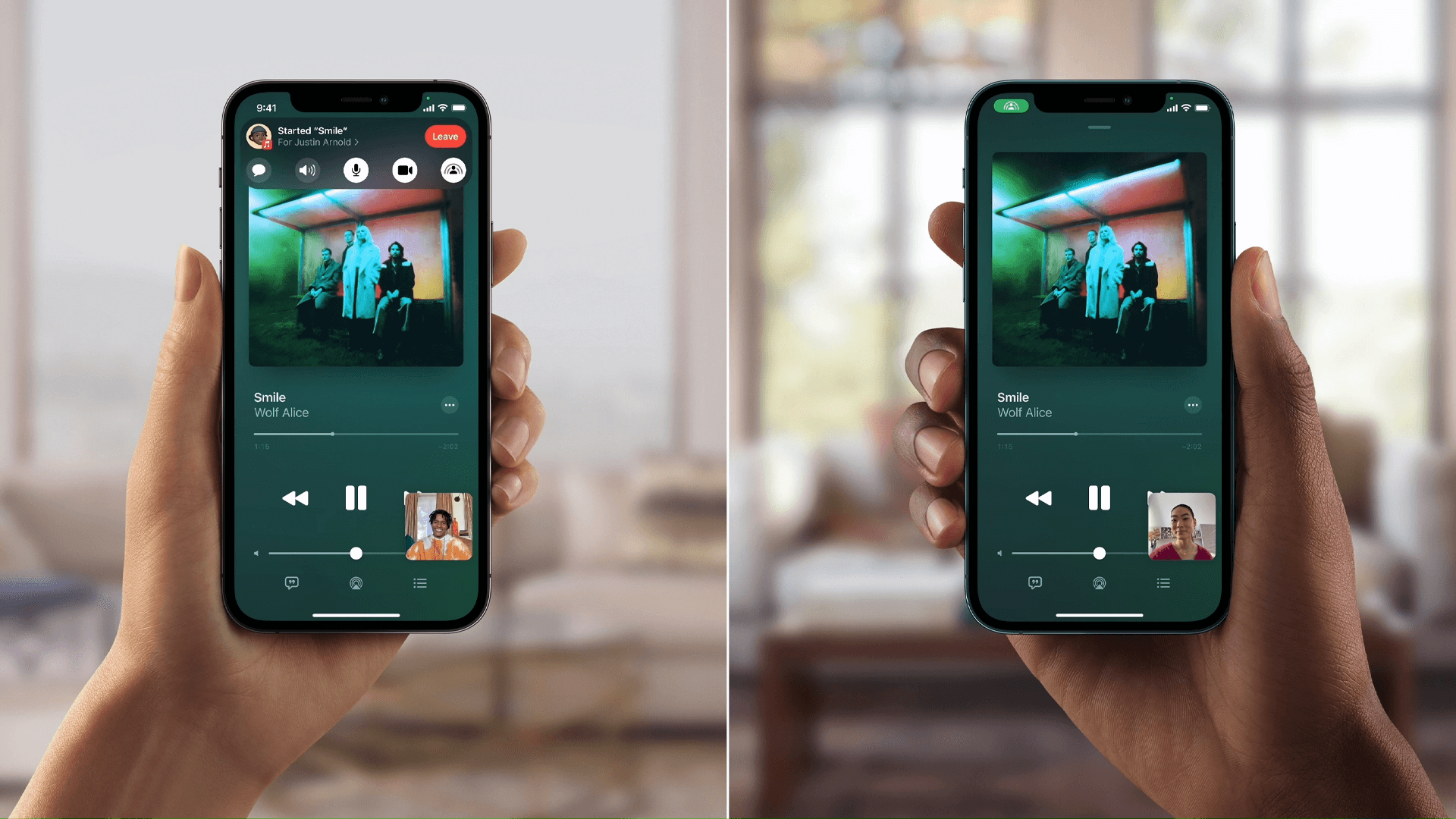 Live text
Thanks to the Live Text function, which uses intelligence on the device without access to the Internet and the cloud, it is possible to recognize the text in the photos, so as to allow the user to transform, for example, the image of a handwritten recipe in editable text, or identify the telephone number on the photographed sign of a shop and allow you to call it directly.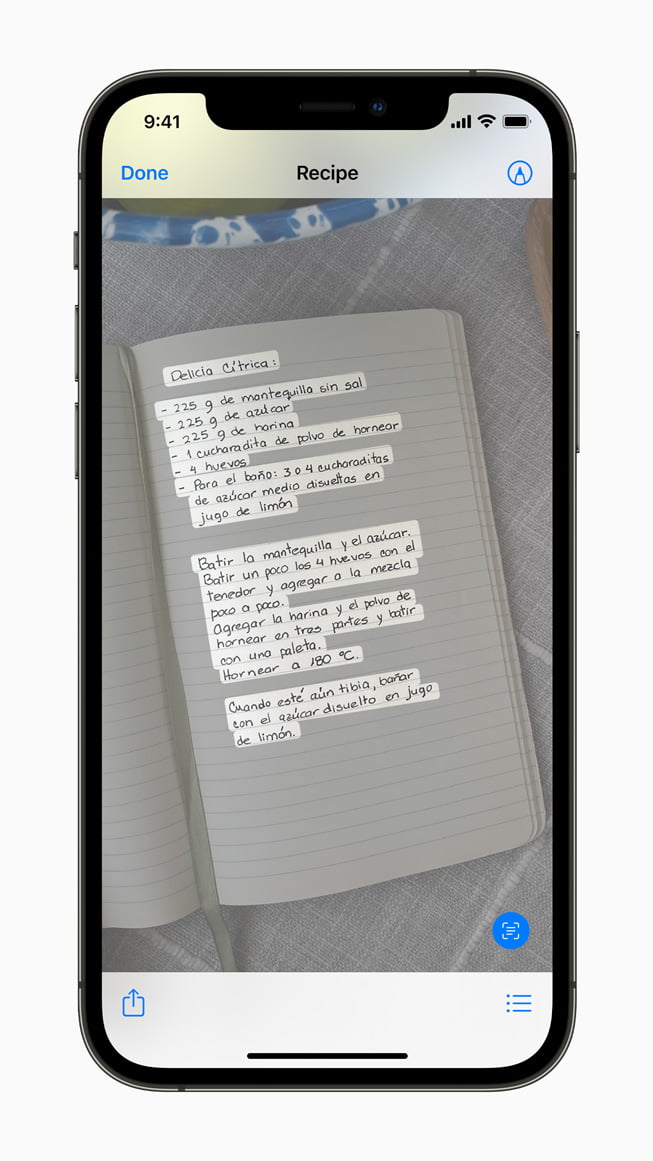 To use the feature, simply point the camera at any text; at that point, a small icon will appear at the bottom right, to click. The recognized text can be read by Siri , or copied and pasted into any text field. Useful, for example, to copy long numbers, such as IBANs, or even telephone numbers to call on the fly.
Explore the World with Apple Maps
iOS 15 takes Maps even further with brand new ways to navigate and explore. Users will experience significantly enhanced details in cities for neighborhoods, commercial districts, elevation, and buildings, new road colors and labels, custom-designed landmarks, and a new night-time mode with a moonlit glow. This is a whole new way of looking at the world through Maps.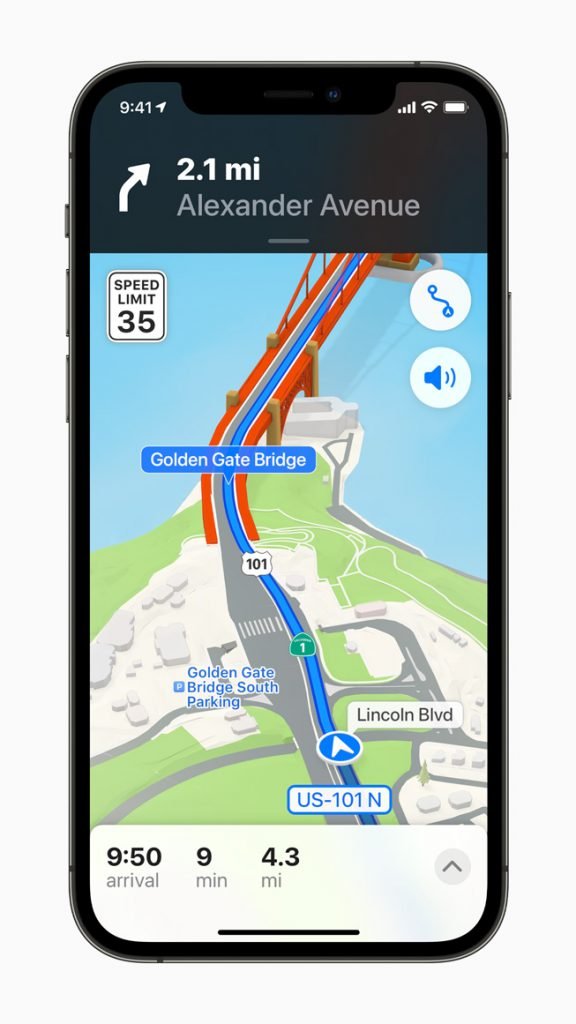 Spotlight Search
Among the new features of iOS 15, a robust improvement of Spotlight Search, which now makes use of the same on-device intelligence used by Testo Live. Now, the AI will be used to search for photos by locations, people, scenes, or objects. Spotlight offers web image search and new multimedia results for actors, musicians, TV series, and movies. When you search for a contact, for example, your recent conversations, shared photos, and even their location, if shared with Find My, will now also appear.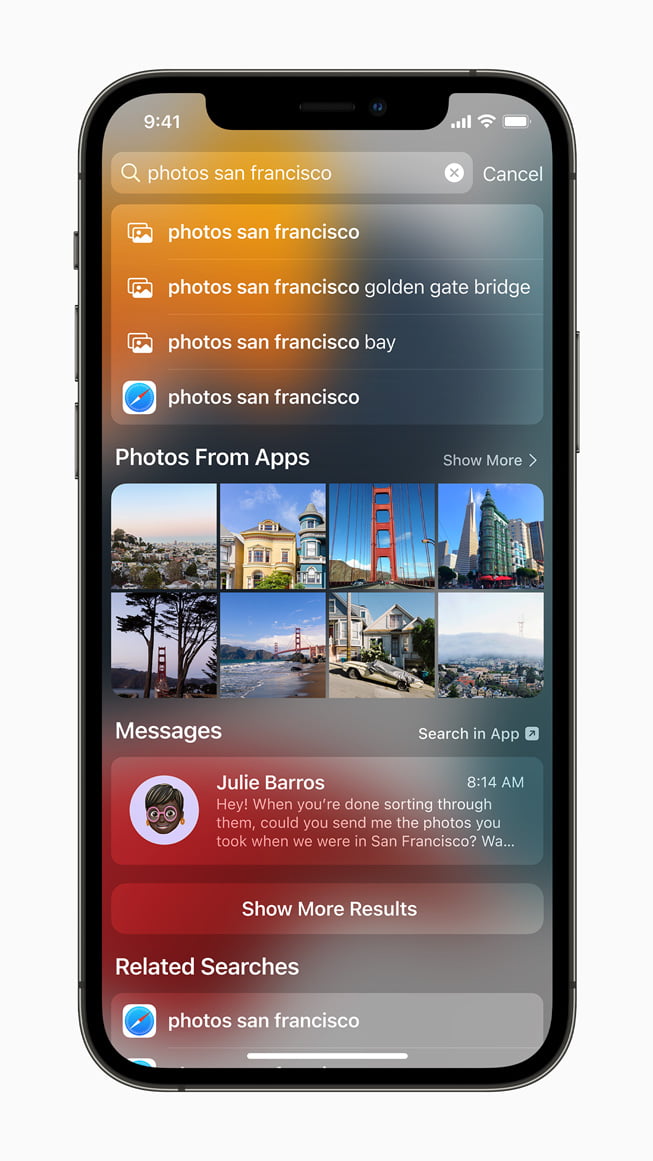 New Notifications Experience
Among the most important elements of any mobile operating system, there are certain notifications. With iOS 15 they have been redesigned, and now include contact photos if they are people, or larger icons for apps, making them easier to identify. In addition, to reduce distractions, there is a new summary of notifications, where the less urgent ones are grouped, delaying them and showing them when it is more appropriate, for example in the morning or in the evening.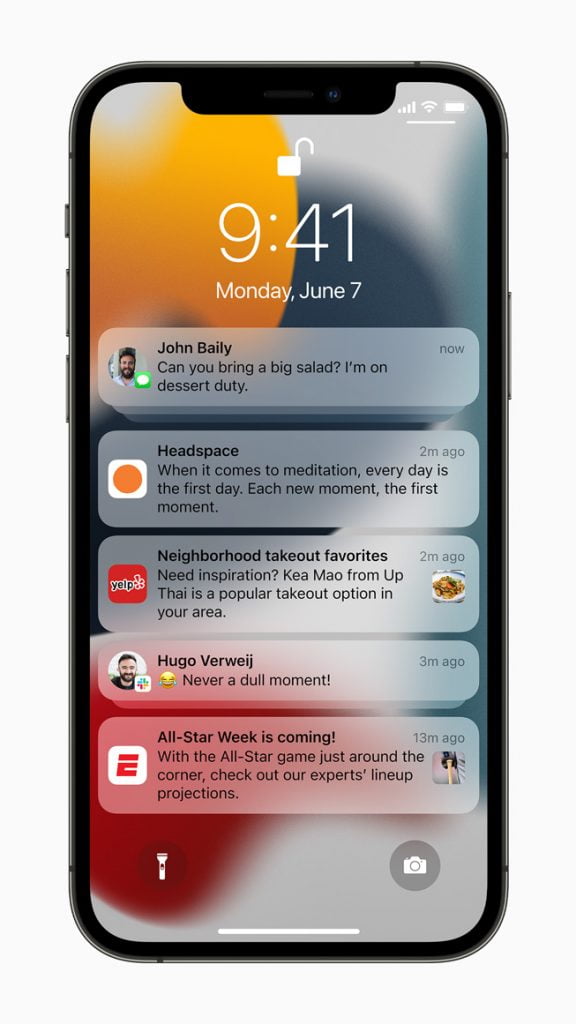 Notifications also take advantage of on-device intelligence to show them based on priority, with the most relevant at the top and based on user interactions with apps. Urgent messages are displayed instantly, so important communications never end up in the summary. Important to note how apps and message threads can easily be muted for the next hour or for the whole day.
A Redesigned Browsing Experience with Safari
Safari gets a new design that makes controls easier to reach with one hand and puts content front and center. The new tab bar is compact and lightweight, and floats at the bottom of the screen, so users can easily swipe between tabs. Tab Groups allow users to save tabs and easily access them at any time across iPhone, iPad, or Mac. New features, such as the customizable start page and web extensions on iOS, make Safari even more personal and powerful.
New Privacy Features
iOS 15 introduces even more privacy controls to help protect user information. With on-device speech recognition, the audio of Siri requests is now processed entirely on iPhone by default,7 and performance improves significantly. Mail Privacy Protection stops senders from learning whether an email has been opened, and hides IP addresses so senders cant learn a users location or use it to build a profile on them. App Privacy Report offers an overview of how apps use the access that has been granted to location, photos, camera, microphone, and contacts in the last seven days, and which other domains are contacted.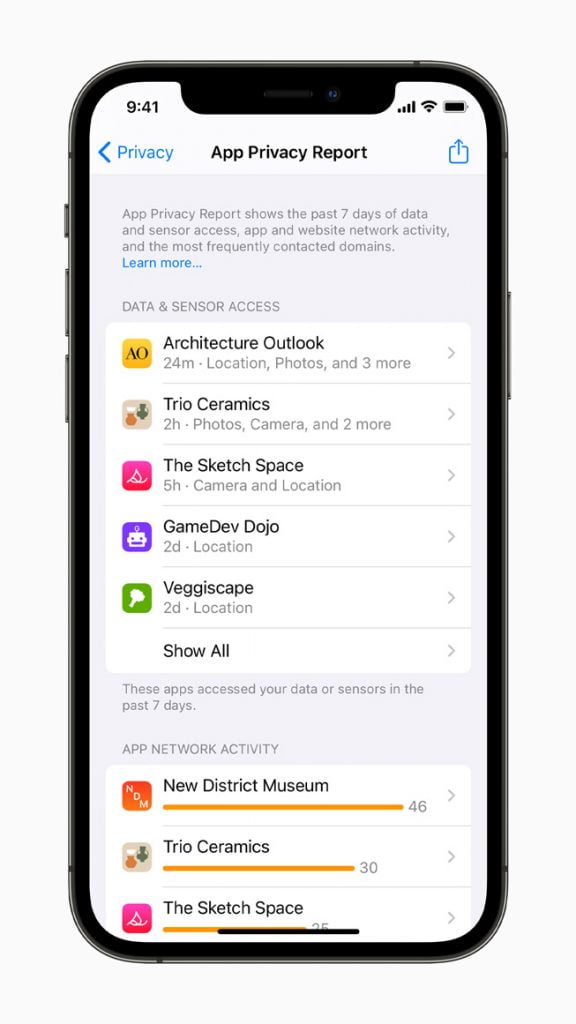 Redesigned Weather and Notes Apps
Weather includes more graphical displays of weather data, full-screen maps, and dynamic layouts that change based on conditions. Beautifully redesigned animated backgrounds more accurately reflect the suns position and precipitation, and notifications highlight when rain or snow starts and stops.
New Keys and State IDs Apple Wallet
Apple Wallet adds support for additional types of keys, making it possible to access everyday places with just a tap. Last summer, Apple introduced digital car keys, and BMW was the first car company to add its keys, allowing users to tap to unlock. This year, digital car keys get even better with support for Ultra-Wideband technology, so users can securely unlock and start their supported vehicle without removing their iPhone from a pocket or bag. iPhone can also be used to unlock a users home, office, or even a hotel room all through keys stored in Wallet.
Later this year, customers in participating states in the US will be able to add their drivers licenses or state IDs to Wallet. The Transportation Security Administration is working to enable airport security checkpoints as the first place customers can use their digital Identity Card in Wallet. Identity Cards in Wallet are encrypted and safely stored in the Secure Element, the same hardware technology that makes Apple Pay private and secure.