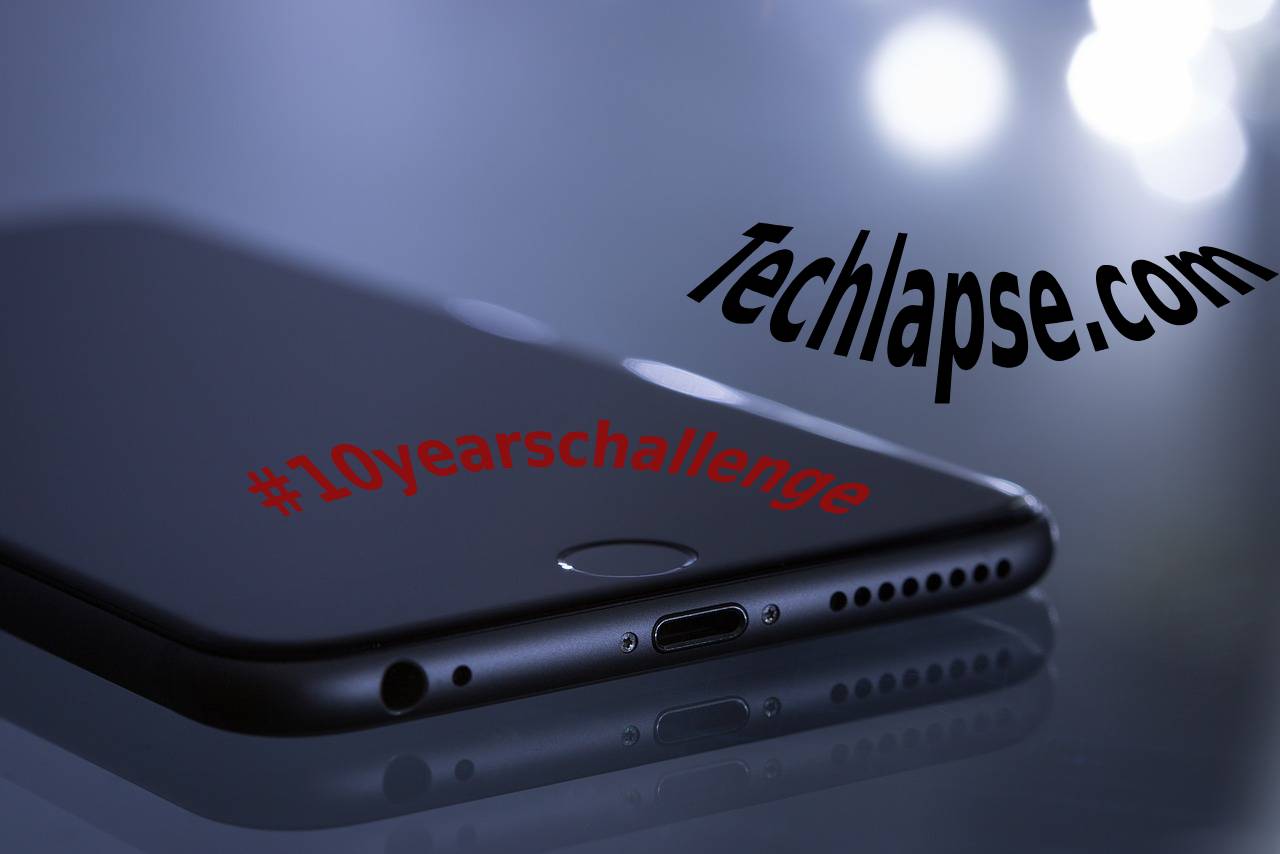 We may receive commissions for purchases made through links on our website. We appreciate your support.
The trend of comparing changes after 10 years is not only for people, it also applies on smartphone devices on the scale.
iPhone: The Opulent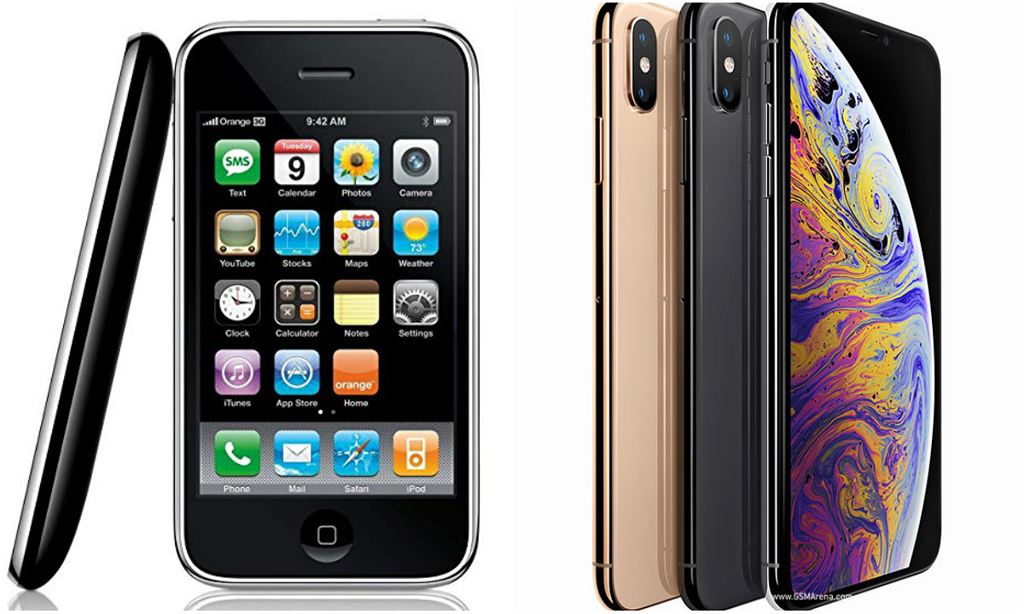 10 years that have passed are the golden age of iPhone generations that are constantly improved and upgraded regularly by Apple.In 2009, the iPhone 3GS was simply a compact, 3.5-inch screen with a 3:2 ratio, a low-resolution camera, but the cash-on point was the neat, easy-to-use iOS and indispensable large application store.The above two features are still maintained until the latest version is iPhone XS Max but now it is a big screen flagship, world-leading configuration and high-end technology inside.
BlackBerry: Still Black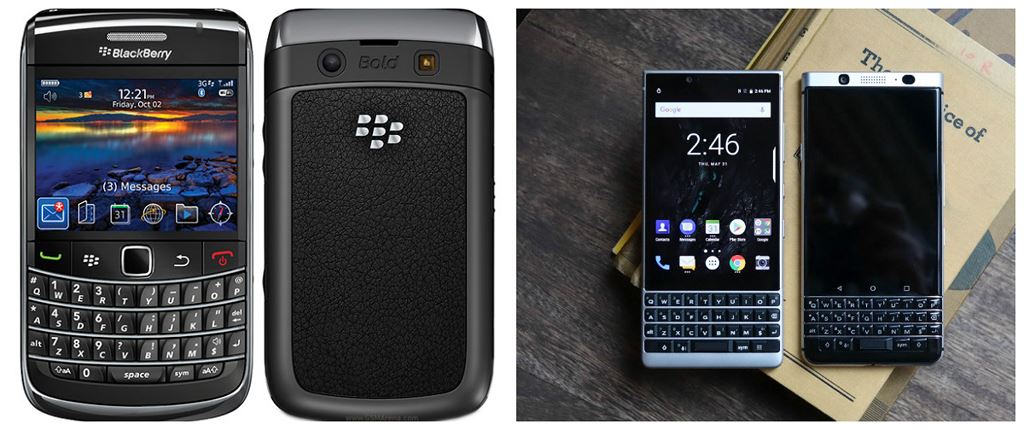 It is unclear whether this is good or sad news for fans because after 10 years, BlackBerryOS officially no longer exists, the company itself has sold its brand to the 3rd hardware partners.However, there is a feature that is still maintained and supported by many users, which is the legendary physical keyboard for the speed of data entry as much as the operation on the touch screen.
HTC: The Prominent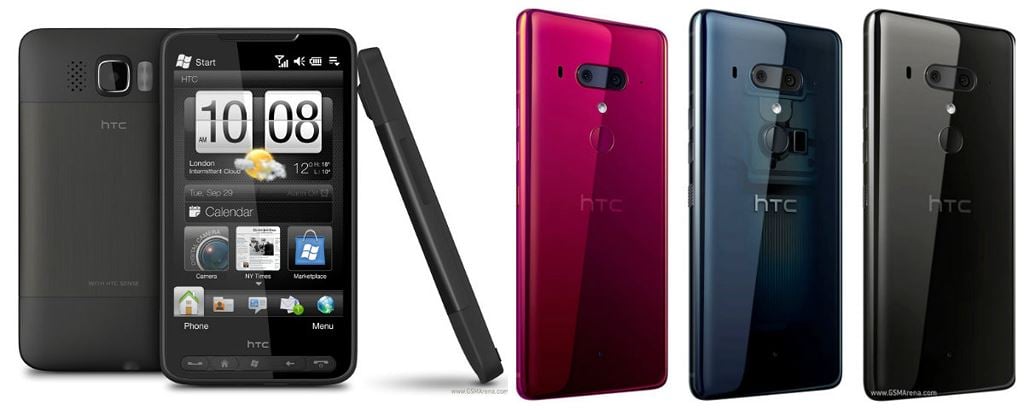 HTC HD2 is a rare WIndows Phone that has been loved by many users despite its lifespan.Because in this machine in addition to good hardware, users can also install a lot of ROM copies from other smartphones, for example, Android.Thats why the HTC HD2 is not obsolete and has a modder community that makes new ROMs, hardware optimizations and interfaces.After 10 years, the hotness of products from Taiwanese manufacturers is no longer the same as before, there are many reasons given, such as: the price is too high, the companys marketing campaign is ineffective. new technology but not really useful for users. Still HTC managed to keep its name alive.
Huawei: The PrestigiousSmartphone of Current Era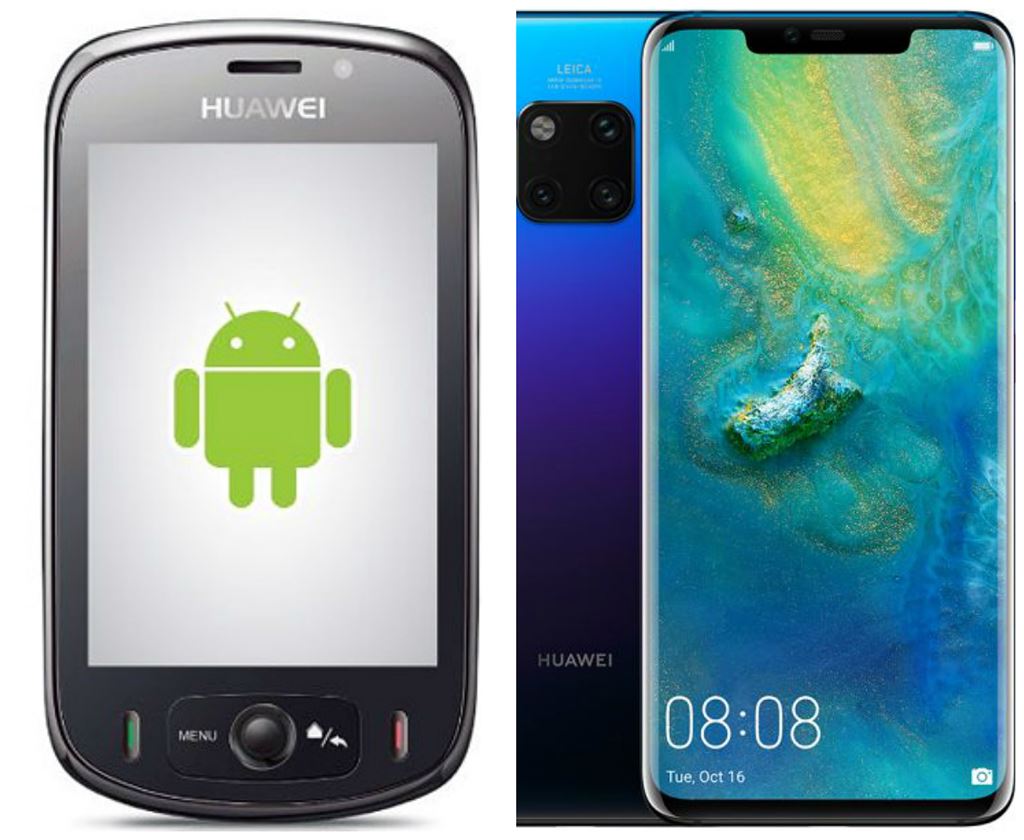 There are probably few people who recognize Huaweis Android device 10 years ago because apart from the design, it is not much to capture the device, this device does not have a decent name but instead is the code: Huawei U8220.But now Chinese electronics firms are gradually climbing to the top position in the world when continuously offering breakthrough products not only in design but also features, single with the Mate 20 Pro is a three-camera system. Huawei Achieved lots of fame and name in these 10 years.
LG: Lifes Still Good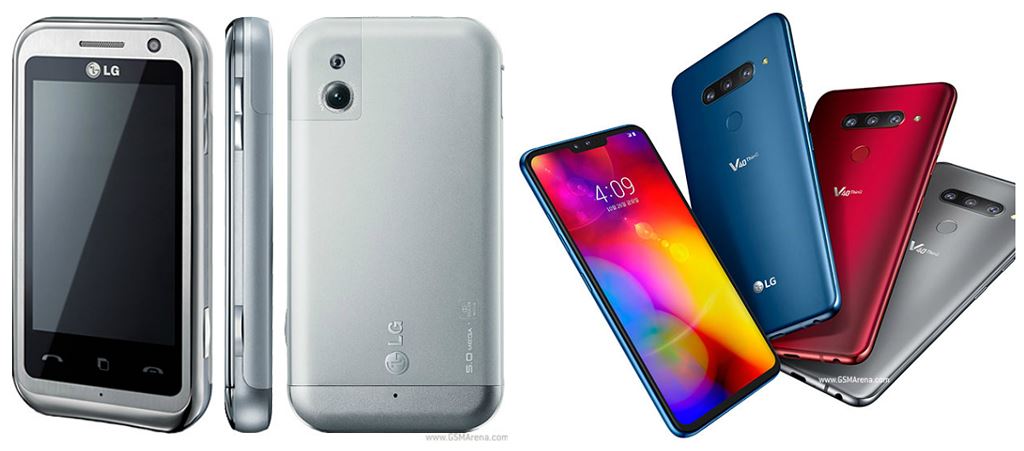 As one of the leading electronics companies in developing Android, LG at 2008-2009 had excellent machines.LG KM900 Arena is the first Android device to own a capacitive touch screen completely with three virtual function keys located below instead of physical hard keys.Besides, it also provides good music playback thanks to Dolby Mobile technology.After 10 years, LGs devices are still beautiful, still excellent in both listening and viewing parts. However LGs Hardware LifeSpan hasnt improved yet.
Motorola: Still Alive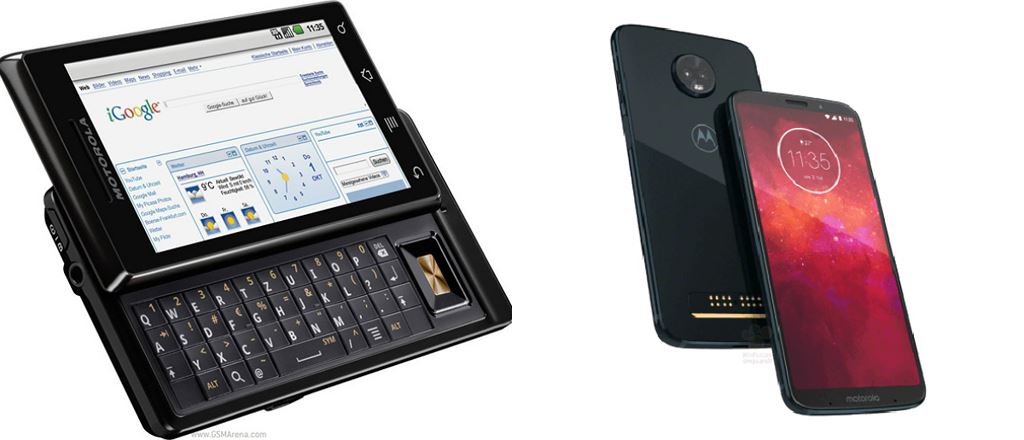 Motorola Milestone is rated as a creative smartphone, because it has a large touch screen but has a full-size keyboard that is extremely unique horizontal slide.Today, Motorola no longer makes such machines, but instead tends to follow current trends.
Nokia: The Bygone King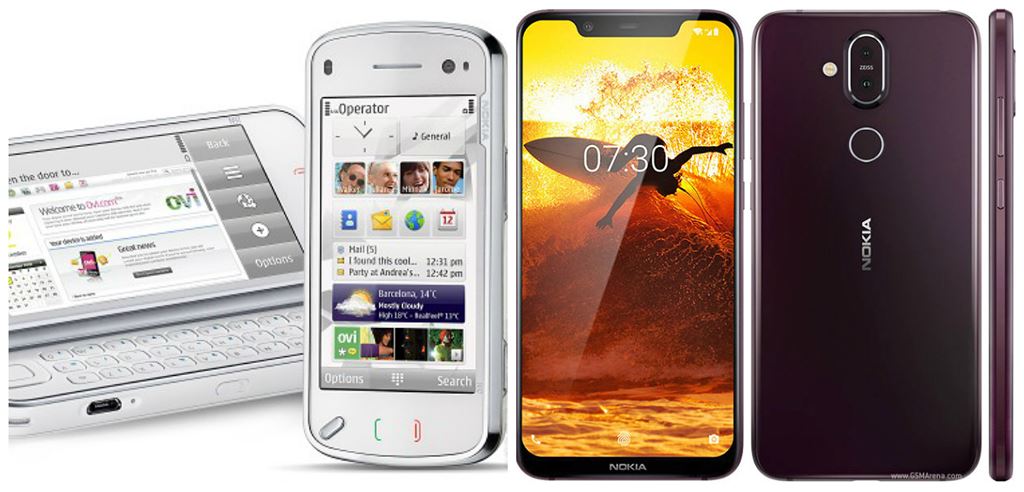 10 years ago, Nokia was a king being shaken by the throne of the iPhone every day.However, the company has also produced very excellent devices, for example, Nokia N97 with a large touch screen, sliding QWERTY keyboard and indispensable Zeiss camera lens.It can be said that Nokias decline to the point of selling itself to Microsoft comes from two reasons: Symbian refused to change to compete with Android and then continuously released devices running Windows Phone with Microsoft interface, Software cannot make users love.Up to now, Nokia brand owned by HMD Global has been developing slowly but surely when launching Android smartphones with pretty design, easy-to-use interface, good camera And above all, the price is very competitive. Nokia is trying hard to regain its throne, Which seems impossible at the moment.
Samsung: The Rival Of Rivals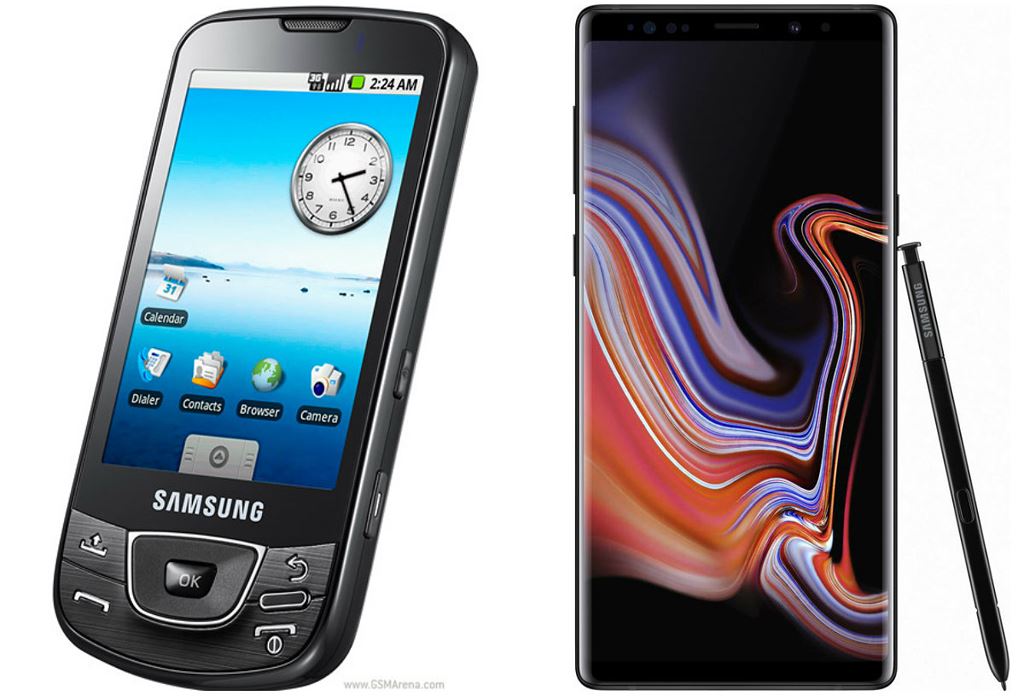 Samsung Managed to breath oxygen in the world full of carbon dioxide.
Samsung has a not so good start as its compatriot LG when the device 10 years ago had a breakthrough design, still retained a lot of old physical buttons but luckily like Nokia, they were diverted from using Android instead of Symbian.Since then, despite being repeatedly copied by the design, the feature from the iPhone has led to long-lasting lawsuits, but undeniably the Galaxy devices of Korean electronics firms always win sympathy and consumer trust.With the latest Galaxy Note 9 model, we have a big screen machine, nice camera, high-end design and a S Pen pen that works well for the job.
Sony: Queen Of Camera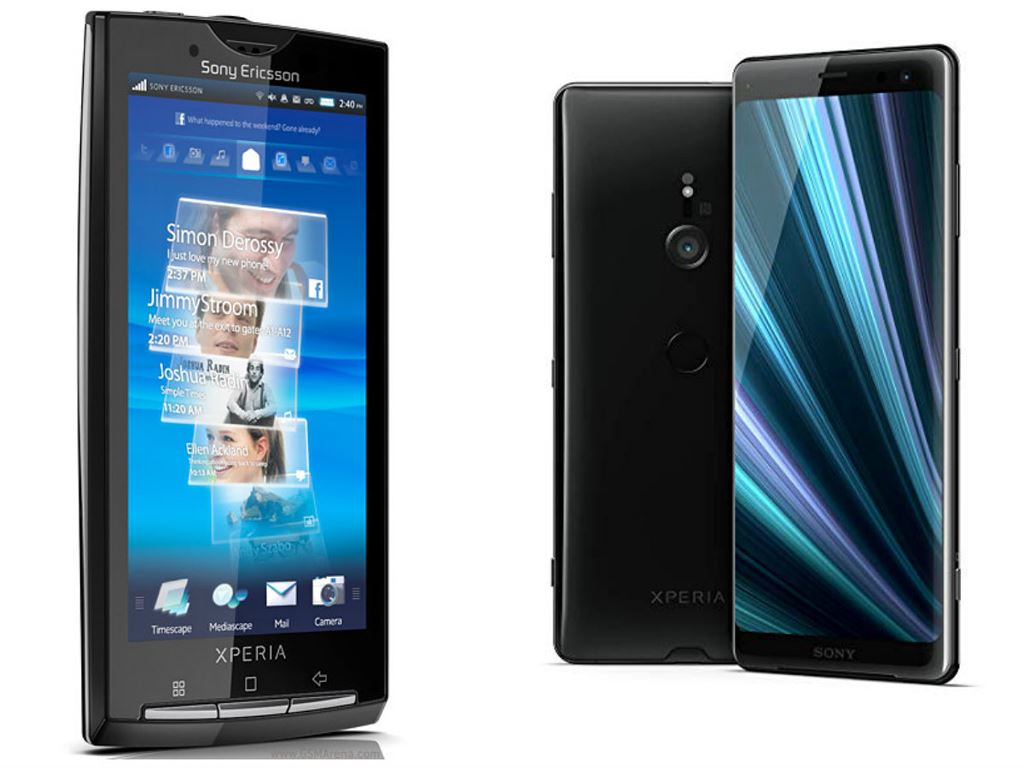 In the early decade of 10X, when electronics companies were still competing to upgrade hardware, the representative from Japan, Sony, had a separate direction.It is creating extremely beautiful, luxurious machines and anyone can be passionate at first glance, some supermodel representatives of that time can be mentioned as: Xperia X10, Xperia Arc S After that time, Sony launched Xperia Z and opened an era of nearly 10 years of design akin to each other, still beautiful but gradually boring in the eyes of users.Precisely because of Sonys conservatism, along with dozens of problems such as high selling prices, a lot of heat generators has led to an ongoing loss of alarm in the phone segment. Sony is yet another smartphone that failed to keep its name among users in these 10 years. Apart from smartphones sony was able to shine (currently) dominating cameras market.