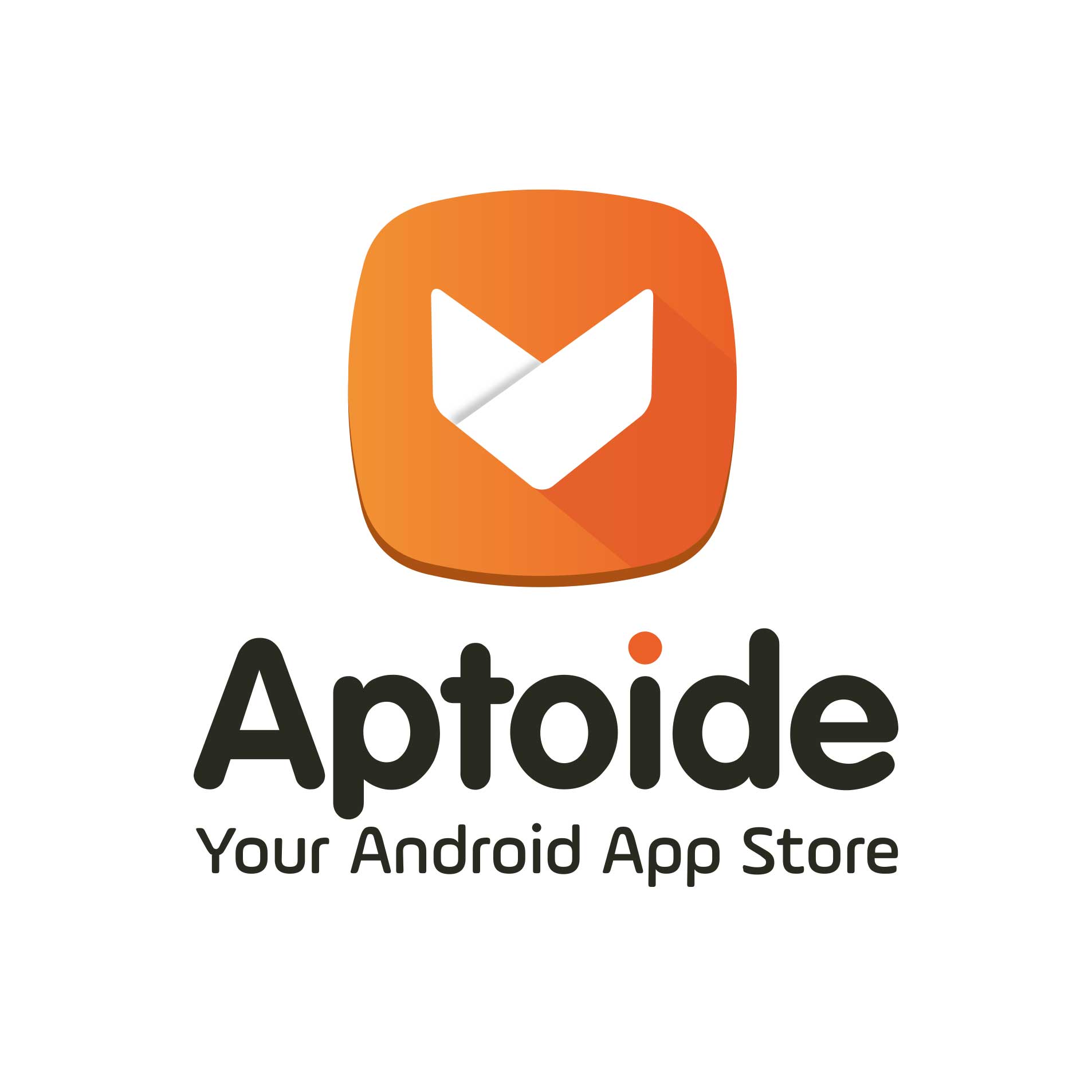 We may receive commissions for purchases made through links on our website. We appreciate your support.

A hacker has published the details of 20 million users of Aptoide, a third-party app store for Android devices.

The data, which were published on a well-known hacking forum, are part of a larger group of 39 million records, which the hacker said he obtained following a hack that occurred at the beginning of this month.
Aptoide app store victim of data loss
The disclosed information contains data on users who registered or used the Aptoide store app between 21 July 2016 and 28 January 2018.
The hacker claims that he/she is in possession of another 19 million records that are to be published in the future. As the hack is claimed to have happened earlier this month, the second batch may include user registrations between 2018 and today. If that is the case, the second batch may be sold instead of openly shared with everyone.
The data in question can be classified as identifiable personal information and include details such as the users e-mail address, his hashed password, the real name, the date of registration, the registration IP address, the device data, and date of birth.

Other details also include technical information such as account status, access tokens, developer tokens and whether the account was from a super administrator.
According to what is reported bythe official website of Aptoide, this app store based in Portugal can count on over 150 million users worldwide.
Recall that last year Aptoideopenly accused the Google Play Store of playing incorrectly.